Nearly six months on from an altercation that left Australian actress Melissa George in hospital, the mother-of-two has been accused of trying to sneak her sons out of France by her ex-partner, Jean-David Blanc.
"Madame George, the two young children and the dog, were intercepted by the PAF (French border police) while they were preparing to take off in a private jet from La Bourget airport destined for Los Angeles and Canada," Blanc's lawyer, Jacqueline Laffont told News Corp earlier this week.
"The police had the flight stopped and prevented this departure, which was imminent, despite the fact a legal order to prevent the children leaving the country had been issued," Laffont said.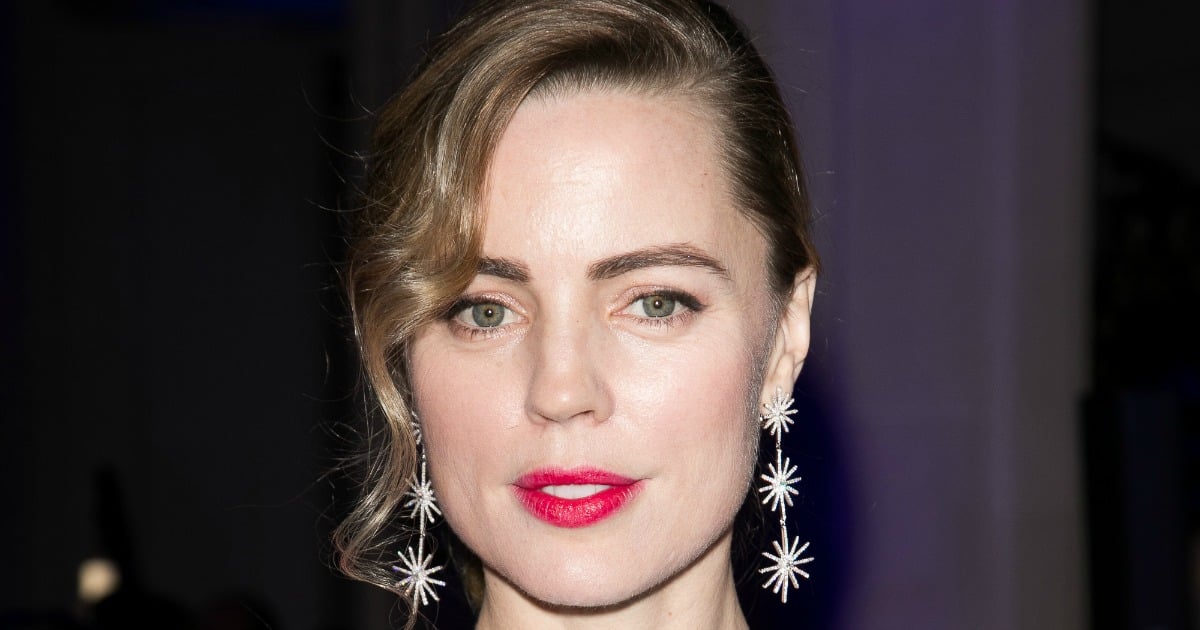 Trouble between George and Blanc began on September 7 last year, when the 40-year-old Australian presented to a Paris police station at 3am with physical injuries that included bruises to her face and body.
The actor claimed an explosive row had erupted between her and her husband, which resulted in him physically abusing her.
George was taken to hospital and treated for injuries, while Blanc, an internet entrepreneur, spent two nights in police custody.
Blanc, who is believed to be 48 years old, claims he was also physically assaulted by George, presenting with scratches to his face and torso, and claimed he only acted in self-defence after his partner of four years became "hysterical".
"It was a love story and then it turned to hell,'' George's lawyer,  Christophe Ayela told News Corp about the couple's relationship before the incident.