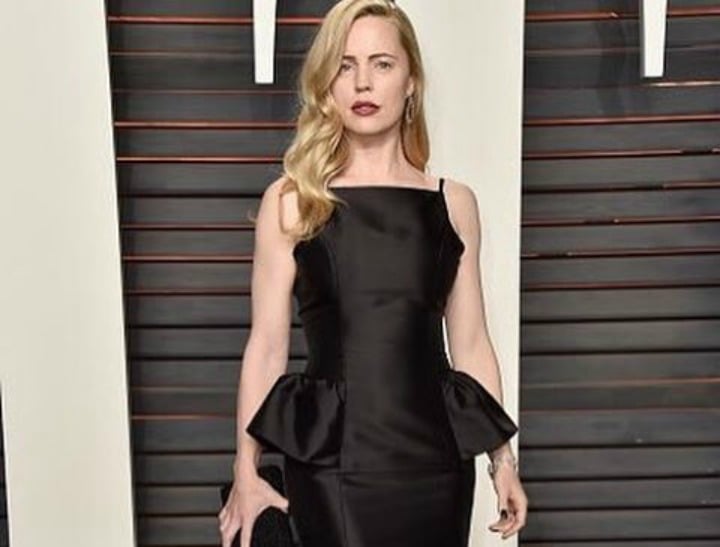 Australian actress Melissa George, 39, has been notoriously quiet about her time on Home and Away in the mid 1990s.
Perhaps she feels that getting her break on the TV soapie compromises her integrity as an actress (which it certainly doesn't), or simply doesn't understand why a role she played when she was 16 seems to be the central topic of discussion when she speaks to the Australian media. Especially when she returns to her home country to promote her current large-scale, international roles.
Whatever the reason, in a 2012 interview on Channel Seven's Morning Show, George had a meltdown when the hosts referenced her days at Summer Bay. She allegedly threatened to walk off the set if the hosts mentioned her role as Angel Parish, saying that she's had much bigger roles since the soap.