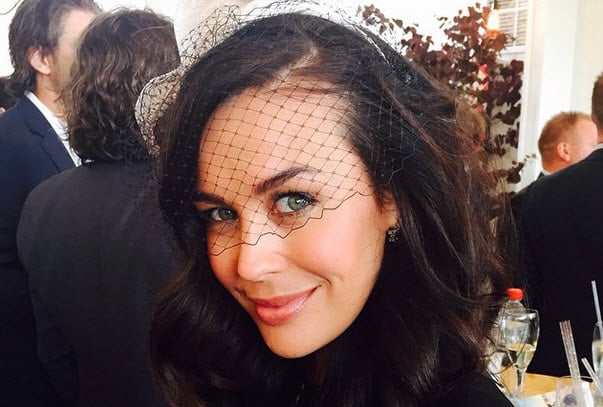 As she returns to work after maternity leave, Megan explains what she's most worried about.
Did your world completely turn upside down when you returned to work after your maternity leave?
Well Megan Gale is going through that, as she eases herself back into work after giving birth to her son River, 6-months.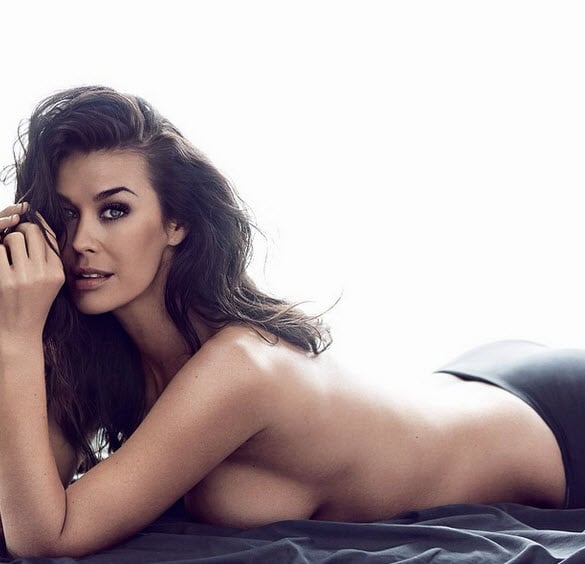 Megan explained that her biggest concern about being a working mum is missing her son's milestone moments while she is away working.
Megan told The Daily Telegraph, "It is a real juggling act. He [River] is always 100 per cent my priority. Every mum is different but I'm still in that mode where if I am away from him, I can focus on work but my mind is still wanting to get back to my son.
''He's teething at the moment, he's got two bottom teeth which is completely cute and they get very unsettled when they teeth so I want to be around him when he is going through all of those things and he is just rapidly changing, not just physically but his personality," Megan added.