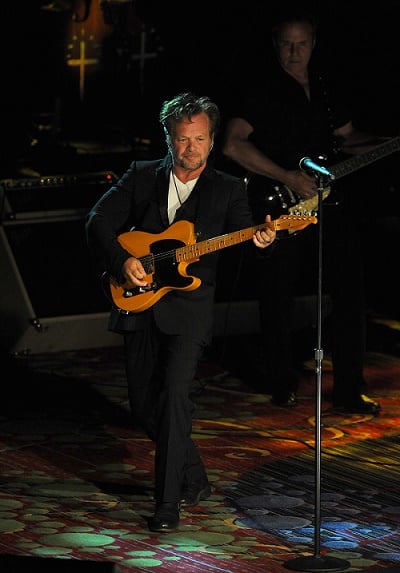 We wish our exes were this nice to us…
Meg Ryan, known for such classics like Sleepless In Seattle and You've Got Mail, was dating singer John Mellencamp for three years before they broke up last month.
They blame long distance for the split – Ryan lives in New York and Mellencamp is based in Indiana – but now, Mellencamp has come out and told American radio personality Howard Stern how much he treasures the actress.
"Meg is an angel," Mellencamp said.
"She was just an angel sent to me at the right time."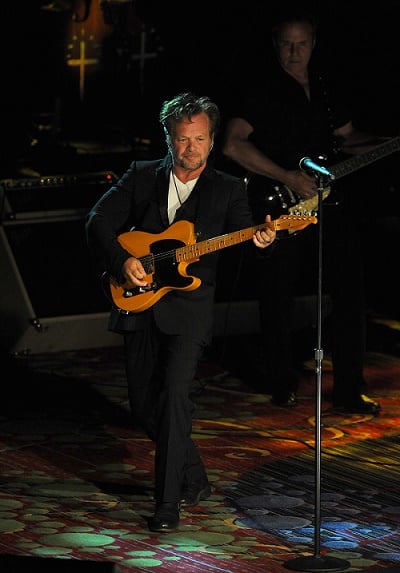 "We tried to have a relationship for three years, long distance," he told the radio host.
"We'll see what happens."
Let's see what we can do.
Like this? Try... 
UNCOVERED: Did The Bachelor lie to us all last night?