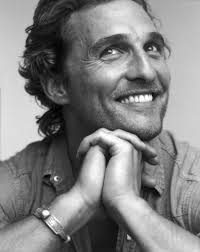 Oscar-winning, blindingly handsome actor man Matthew McConaughey was once just  simple Texan boy headed to the prom in a gorgeous tux with a pretty lady in floor-length blue.
On the night Matthew won his Oscar for his incredible, emaciated performance in Dallas Buyers' Club something magical happened: His original prom date's niece tweeted this spectacular throwback photo with a tweet saying: "My aunt's high school prom date just won an Oscar. Congrats, Matthew McConaughey!"
Sure, he's been voted Sexiest Man Alive but it all started when he was called "Most Handsome Student" in high school.  

Scroll down to the see the evidence.
Recent handsomeness with a perfect open-collar shirt…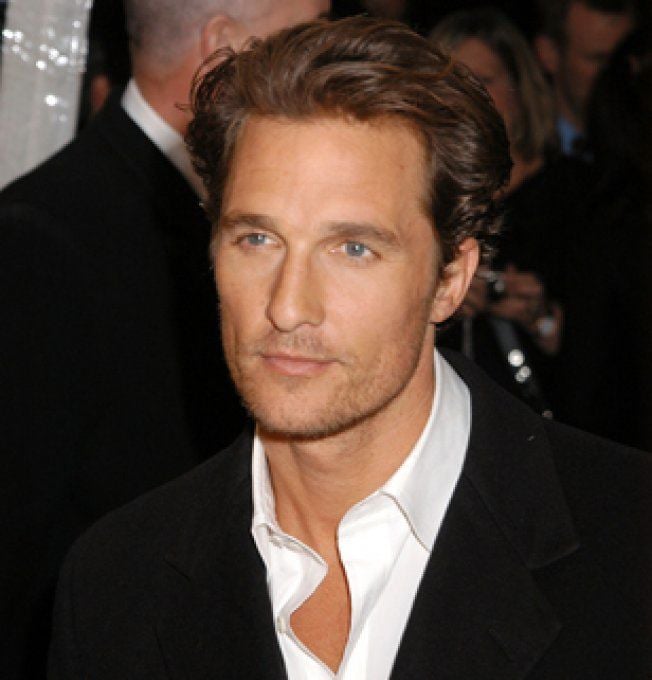 Rugged, windswept handsome nakedness on a beach….