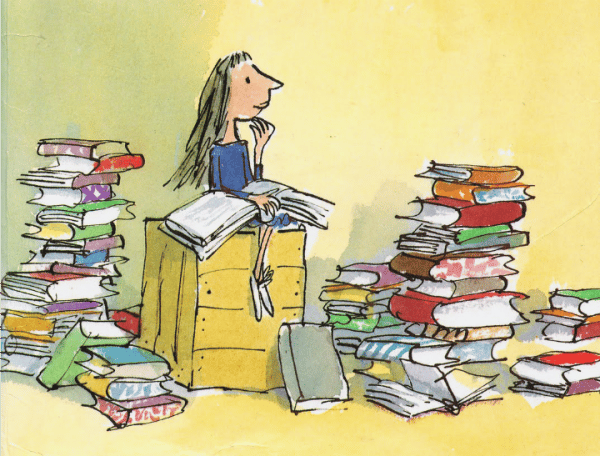 As a child, I loved nothing more than curling up with a Roald Dahl book and going for a ride in his world of wacky and wonderful characters. It was a place where my imagination could run wild and nothing was impossible.
Starting with George's Marvelous Medicine, moving onto The BFG, The Twits and then The Witches, I read each and every book cover to cover, again and again and again. But all Dahl's works paled in comparison to my love for one book.
Matilda.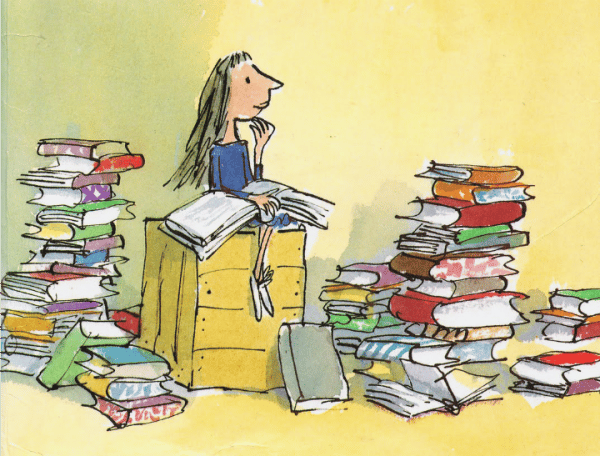 I wanted to be Matilda. Funny, smart, witty and wickedly clever. Matilda instilled in me the idea that adults aren't always right. That being a kid is brilliant and that if you push yourself enough, you can achieve extraordinary things.
There was much nose wiggling on my part, in desperate attempts to make objects move. I'm sure I even once lay all of my books around my room, waiting for my powers to kick in so they could twirl in all their glory around me as the lights flicked on and off.
Then late last year, I was on my way to work when a bus zoomed right by me that ignited a flicker of excitement. 'Roald Dahl's Matilda the Musical' in huge white and blue letters, read the side of the bus. My attention immediately turned to the girl, first firmly on her hips with her head high up in the air. It was her, it was Matilda.