Around the world, she's known as the schoolteacher who went to jail for raping a 12-year-old school student, before later marrying him. But long before her relationship with Vili Fualauu began, Mary Kay Letourneau was known to many as simply a loving mother of four and a wife.
In 1996, 34-year-old Letourneau was living with her husband, Steve Letourneau. They were raising Jacqueline, Mary Claire, Nicholas and Steven Jr together and living what Steve thought was an idyllic life.
What Steve couldn't have known at the time, though, was that his college girlfriend turned wife was abusing a 12-year-old boy who was only just older than their children. A boy who would later become Mary Kay's second husband.
Finding love letters between his wife and her pre-teen student, Steve Letourneu's marriage not only fell apart but also led to Mary Kay being found guilty of child rape after a relative reported the relationship to police.
With his life shattered, Steve filed for divorce, got full custody of their four children, eventually remarried, had more children, and moved to Alaska. He stayed silent about what happened, but he moved on.
Twenty-one years on from it all, Steve Letourneu still says nothing has changed.
"I've moved on," he told People last week.
As for their children together, the road has been rocky, but all four kids now have a relationship with both Mary Kay, as well as Vili and the couple's two daughters (their half siblings), 20-year-old Georgia and 18-year-old Audrey.
Mary Claire was the maid of honour at Mary Kay's 2005 wedding to Vili, and Steven Jr eventually lived with the pair. It is understood that Jacqueline and Nicholas also visit their mother regularly.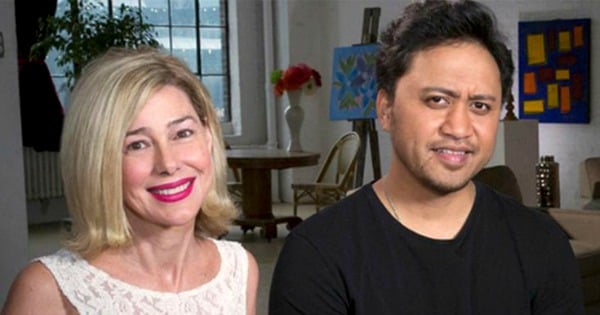 "If I had known a year ago how all of them are together in my life now," Mary Kay said during a 2006 interview, "I would have cried."
Speaking to Barbara Walters about their proximity in age, Vili said, "It's an awkward feeling, for sure, to be close in age with someone who's technically your stepson or stepdaughter."
The now 33-year-old father of two added, "But we have a good relationship now."
After 12 years of marriage together, Mary Kay and Vili made headlines around the world again this year after filing for divorce in May.