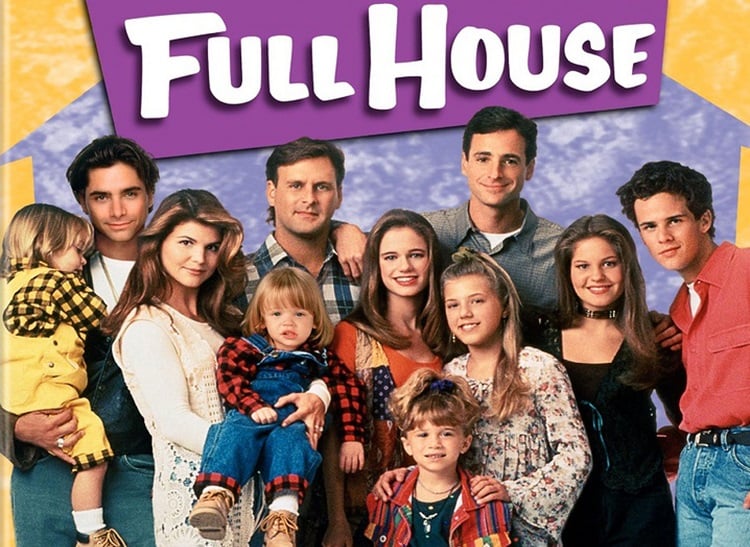 Former Full House star Candace Cameron Bure, 39, has opened up about her childhood co-star Mary-Kate Olsen's wedding.
The only problem is, Bure wasn't even invited to attend the special day. Oh Michelle Tanner, how could you?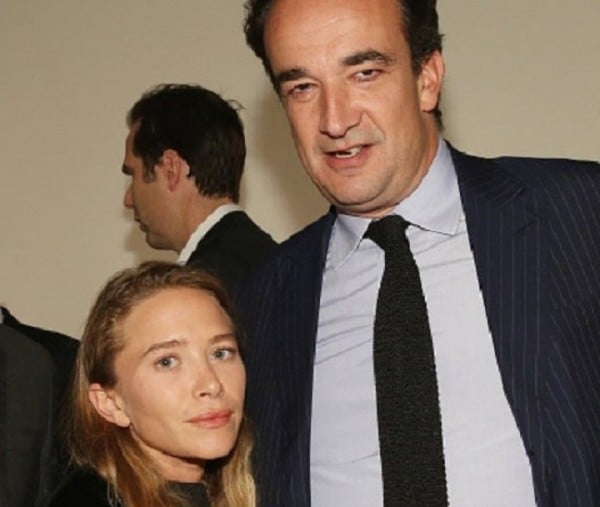 "My invitation must have gotten lost in the mail," Bure, who played Olsen's older sister, DJ Tanner, told Cosmopolitan.
According to The New York Post, Olsen's wedding was a private ceremony attended by 50 guests. They also alleged that Olsen's table arrangements offered "bowls of cigarettes" for their guests. How thoughtful.