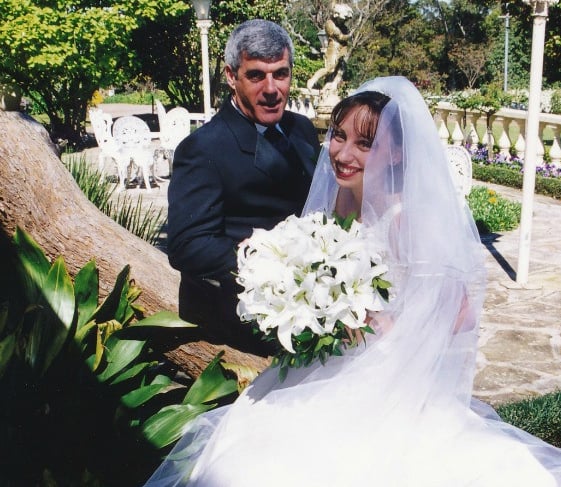 When Rebecca met the man of her dreams she had no idea he was homeless. But she soon discovered this was the least of his problems. He also suffered from Post Traumatic Stress Disorder. And the reason why shocked her to the core.
All I ever wanted in a man was kindness and a sense of humour and the is exactly what I found in Dave. He and I worked together helping the long term unemployed by day and feeding the homeless by night. He would have people in stitches and get them to do things they never thought possible. He is able to look into your soul, know exactly what you need and share a laugh and a cry.
We fell in love. I'd never loved someone so much. Dave soon confessed he was homeless. I didn't care. All I cared about was being with Dave.
We set up our lives together. We got married, bought a house and had two beautiful children. But how long can someone keep on being who they are meant to be, when their unimaginable nightmares start to come back and haunt them and completely turn our brief happiness as a couple into a nightmare with the main character an unrecognisable and scary monster one day and a timid shadow the next?
Dave has complex Post Traumatic Disorder courtesy of being the victim of child sexual abuse and military institutional abuse. So gradually over time I made the transition from wife to carer. Dave is a full time job. Lucky for him I love my job.
To understand why I am with Dave, you have to put yourself in his shoes.