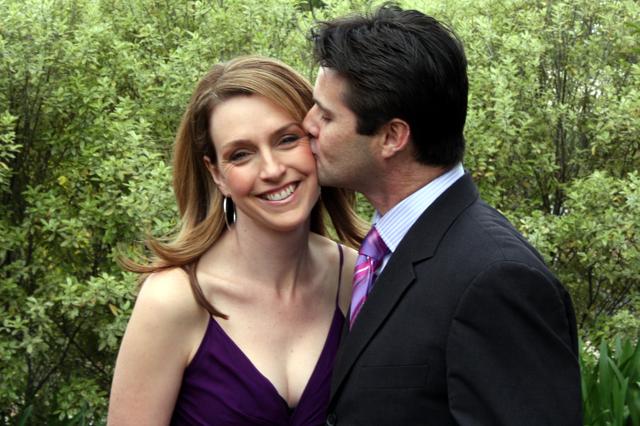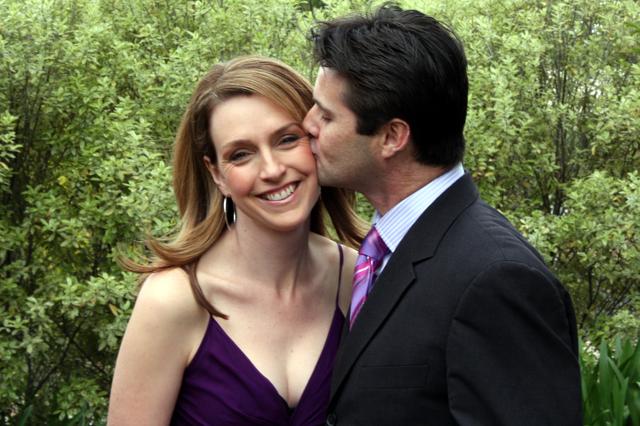 "Honey, I love you, but I want my name back."
They're not exactly the words a husband wants to hear on the eve of his 10 year wedding anniversary.
But, after a decade together, three children and a career forged under the name Connolly, I am returning to my maiden name. 
Before you jump to conclusions, we are not divorcing. The marriage isn't in trouble. We are happier than we've ever been. I plan on growing old with Adam and I cherish our marriage.
But, I miss my name. Sloane is the name I was born with, have a blood connection to. I am proud of my heritage and as I grow older I miss it more.
While being Adam's wife is undoubtedly the best decision I've ever made, being Mrs "Connolly", has never felt quite right.
Every time I had a professional victory, a career highlight, a newspaper column under the name Connolly, I felt like an imposter.  The young girl who dreamt of this life as a journalist and TV host was Kellie Sloane.  She would have been miffed.
My great grandfather William, after whom our little boy was named, won a military medal under the name Sloane. In fact, there are three MMs in our family. Stories I'm unearthing about our history draw me closer to my roots.
Adam never asked nor expected me to change my name, but I thought he'd be chuffed if I did. He was a guy with a lot of old fashioned values and I knew it would make him happy if we shared a family name. It was the best gift I could give him and a sign of my absolute commitment.
I made the decision to change my name, professionally and personally. I didn't tell him at first. I planned to surprise him when I returned to work after our wedding and did my first TV sign off as Kellie Connolly.
I remember my boss trying to talk me out of it. "Sloane is such a great name for a journo," he argued. "And what will happen if you divorce?!"