After years of hiding who he really was, from his friends, his family and his community, Lachlan came out last week.
Now his parents have written about how much they love their son, and the importance of marriage equality to rural communities.
Juddie and Andrew Beaton write…
About a week ago our son Lachie posted a video My Story – Equal Love which tells of Lachie's realisation of being gay and the lengths he went to covering up the fact he is gay and finally telling his friends then family that he is gay. This in turn has made us as his parents think about what the passing of the marriage equality bill being put forward by Warren Entsch, will do for our country areas.
We have both lived and worked on our farm, all our lives, bringing up our four boys. We know how attitudes tend to die hard in the country and once this legislation is passed, it will continue the sea change and help to stop the hurt that has already occurred and is still occurring.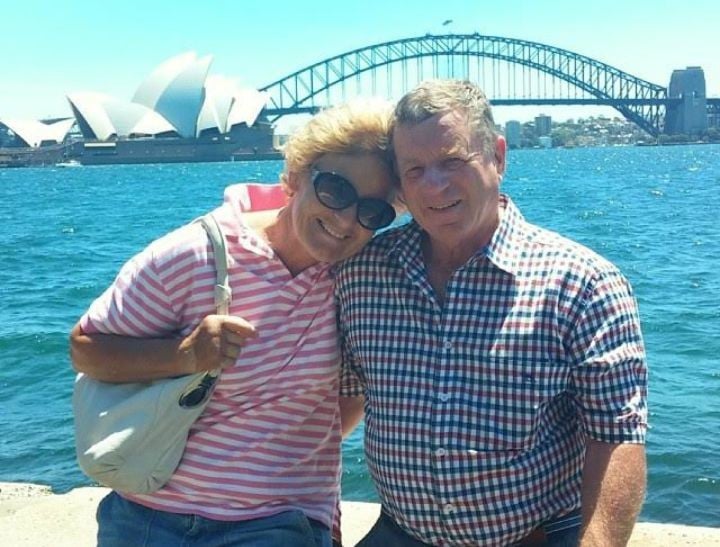 Over many years of living in the country we hadn't met any gay people (that we knew of) as they either left the country and gone to the city or lived a double life which led to deceit, and later on often left wives/husbands and children with the most terrible feelings of deception.
Along with our three other boys, Nick, Sam and Charlie, we have given Lachie all the support and love he deserves.  However some gays haven't been so lucky, coming out to their families and being disowned. Some parents of gay people don't feel like they can share with everyone that their child is gay.  Who doesn't like to talk about their children as they grow up!  These examples are still happening today.
You can watch Lachlan's touching video below (Post continues after video)…