After years of hiding who he really was, from his friends, his family and his community, Lachlan came out last week.
Now his parents have written about how much they love their son, and the importance of marriage equality to rural communities.
Juddie and Andrew Beaton write…
About a week ago our son Lachie posted a video My Story – Equal Love which tells of Lachie's realisation of being gay and the lengths he went to covering up the fact he is gay and finally telling his friends then family that he is gay. This in turn has made us as his parents think about what the passing of the marriage equality bill being put forward by Warren Entsch, will do for our country areas.
We have both lived and worked on our farm, all our lives, bringing up our four boys. We know how attitudes tend to die hard in the country and once this legislation is passed, it will continue the sea change and help to stop the hurt that has already occurred and is still occurring.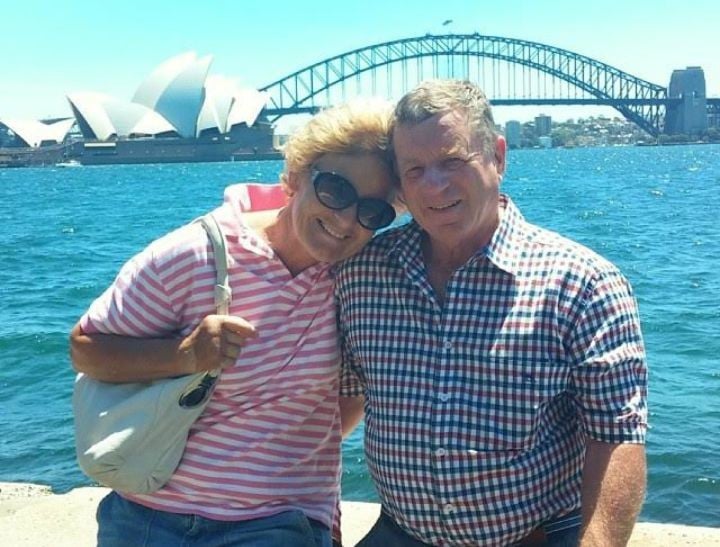 Over many years of living in the country we hadn't met any gay people (that we knew of) as they either left the country and gone to the city or lived a double life which led to deceit, and later on often left wives/husbands and children with the most terrible feelings of deception.
Along with our three other boys, Nick, Sam and Charlie, we have given Lachie all the support and love he deserves.  However some gays haven't been so lucky, coming out to their families and being disowned. Some parents of gay people don't feel like they can share with everyone that their child is gay.  Who doesn't like to talk about their children as they grow up!  These examples are still happening today.
You can watch Lachlan's touching video below (Post continues after video)…
From our own experience, we know that Lachie's absolute fear of being disowned by his family and friends was similar to our feelings. We had quite often wondered whether Lach was gay but had always put it to the back of our minds as we found it very hard the thought of broaching the subject. All these feelings were sort of happening at the same time with Lachie. We know just how real they would be for those in the same situation as us, as we are still part of the rural community.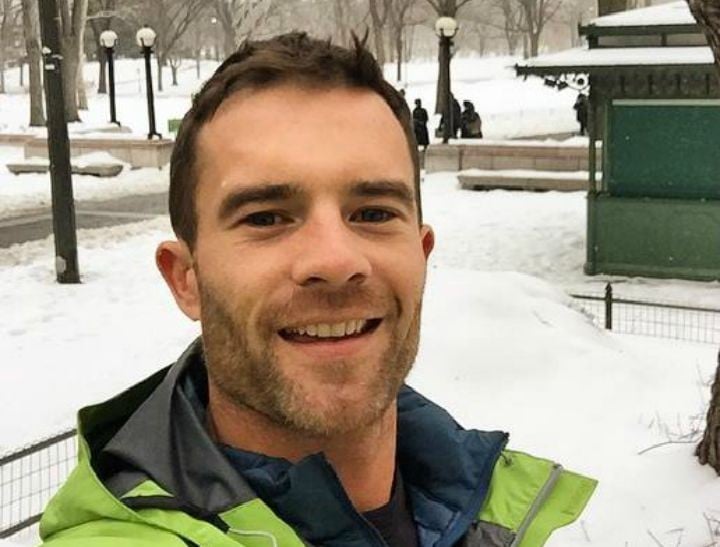 We all cope with these things in different ways but Juddie' s worry and anxiety led to depression in her case. When Lachie told us he was gay it was certainly really a huge relief. We spent a month or so sharing the realisation of our son and after a few months felt ready to tell our closest friends and family. Their reactions were so positive and our worries and anxiety of being understood and accepted were unfounded. Even though all our reactions from our friends and family were positive, we still found a bit of a barrier telling the whole community. Time has made us stronger and we now just talk about him.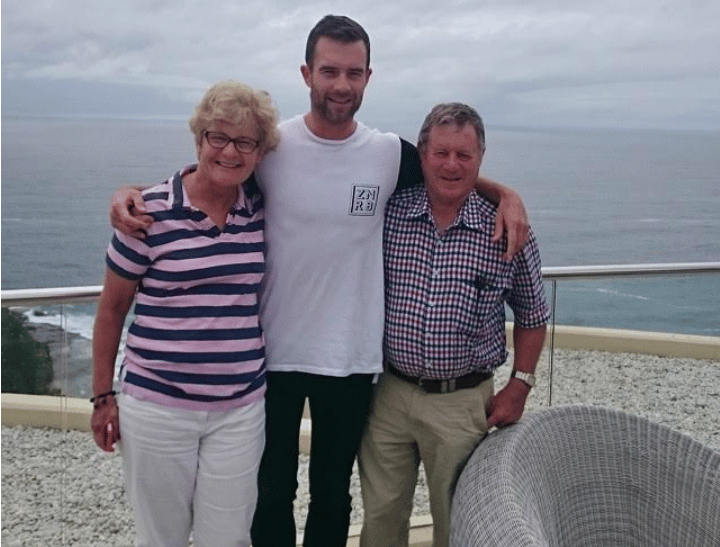 We are so very thankful that we are now able to be part of Lachie's life again, and love spending so much time with him. With passing of this legislation we certainly hope that many more families will be able to do the same and share their lives with their friends.
Being gay is just not a choice, it is people being who they are.  Our fervent wish is for parents to be able to say to their son/daughter "Are you gay?" or for the children to be able to opening say "I'm gay" without the terrible fear of all the perceived recriminations and be accepted by the whole community.
Juddie and Andrew Beaton
Wando Bridge
This post was originally published by The Weekly Times. It has been republished here with permission. You can find an edited version on their website here.
For more posts like this one:
"For years I felt like a lesser human. I hated myself."
These are the 10 people blocking marriage equality in Australia.
One beautiful paragraph that explains marriage equality perfectly.
Marriage equality bill introduced in parliament. Almost no Liberal MPs show up.