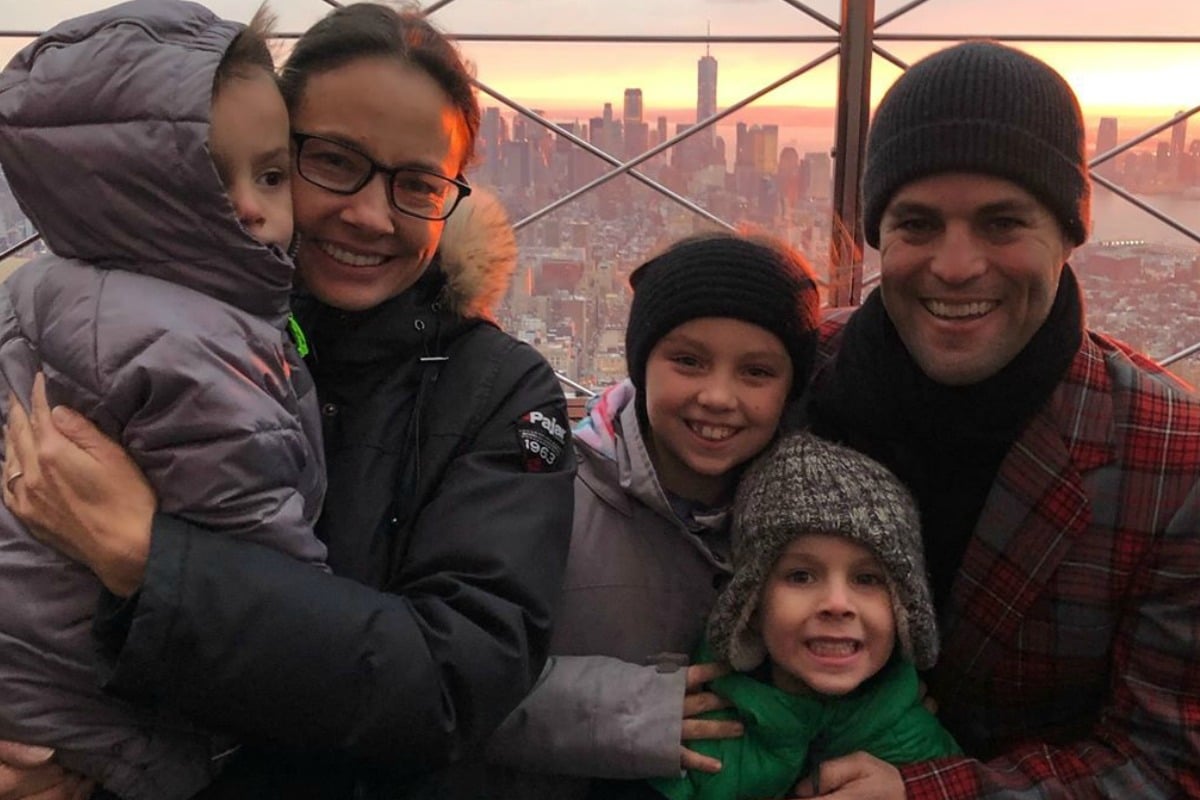 "One minute I was heading over to pick up my daughter Lulu from ballet, the next I was huddled in the back of an ambulance with my only living child.
"Moments earlier, Nessie and I had walked into the horrifying scene of my six-year-old daughter Lulu and two-year-old son Leo dead at the hands of our babysitter."
These are the opening words of an essay written by Marina Krim, a New York mum who faced the unimaginable on October 25, 2012.
Almost seven years ago, Marina, then 36, left Lulu and Leo at home in the care of their nanny of two years, Yoselyn Ortega, while she took her three-year-old Nessie to a swimming lesson.
It should have been a standard afternoon in the family's life, but Marina came home to discover Lulu and Leo in the bathtub with stab wounds, and Ortega, fuelled by resentment and struggling with mental health issues, attempting to harm herself on the floor. 
Leo died from a single laceration to his throat, and Lulu, from several defensive wounds. Ortega survived.