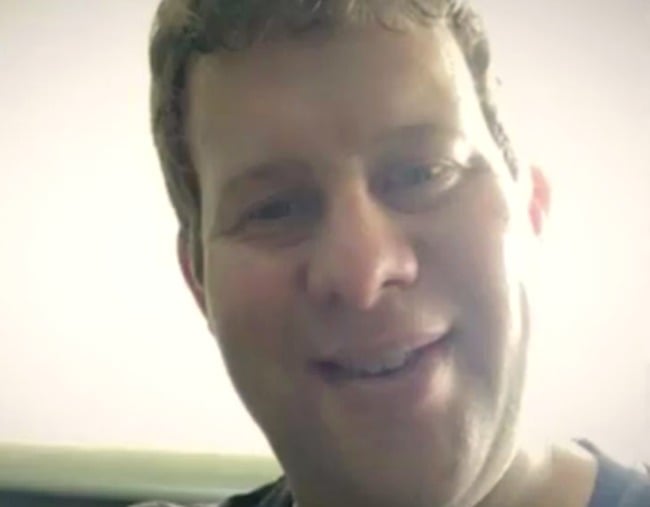 With AAP.
1. Man told young mums their children were dead as part of a vile prank.
"Your daughter has been hit by a truck. I'm sorry, she has passed away."
Those were the devastating words one poor Victorian mum heard down the line of a phone from a man claiming to be an emergency service worker.
But the young woman's daughter was not dead, thankfully, she learned when she rushed to her primary school to find her uninjured. And Phillip Anton Zillner was not a police officer, or a coroner, or a member of the SES or fire brigade.
He's a 37-year-old Melbourne man who has now been sentenced to 90 more days in jail for stalking and harassing women, after already serving 14 months on remand, Nine News reports. Zillner will also serve a two-year community correction order upon release, all for what the judge described as "outrageous, grievous and bizarre" behaviour.
In a call to the mum of a two-year-old, which Zillner made from a public phone, he told her that the little girl had been killed. In reality, she was at childcare.
"I'm Paul Simpson from Emergency Services, your daughter has been hit by a truck and I'm sorry she has passed away."
Zillner had found his victims through Facebook and continued to harass them after making the initial hoax calls.
The man told police he had targeted these mums because he was lonely, had tried and failed to get a girlfriend and happy couples upset him.
2. Sister of man found dead in hoarder's home speaks about learning the truth.
Body of Shane Snellman brings end to family's 10-year mystery https://t.co/eVY36NEQun

— The Australian (@australian) June 5, 2018