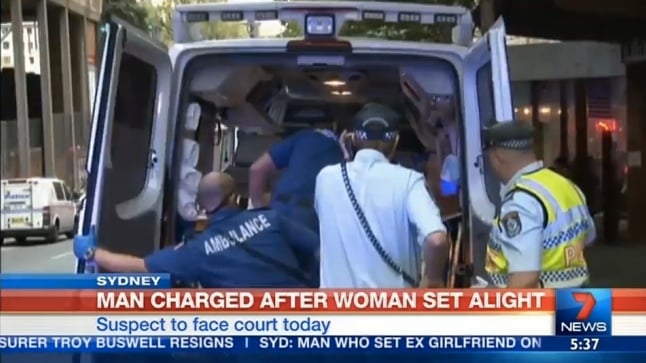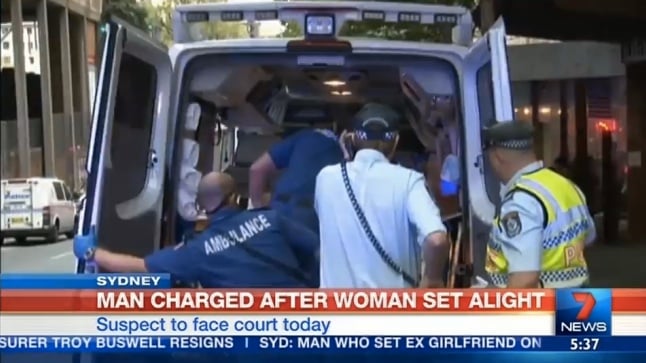 WARNING: This post deals with domestic abuse and may be distressing for some readers.
This is the single greatest factor contributing to the death, ill-health and disability of Australian women under 45 years of age.
Greater than smoking.
Greater than obesity.
One woman dies from it every week.
This is domestic violence.
Death, maiming and destruction of women at the hands of their partners and ex-partners.
Women beaten, thrown off balconies and burnt alive.
And yet here we read again of another horrific crime just last Friday.
Again we see it on the evening news.
Again we hope for justice for the victim.
On Friday night in Sydney, the police were called to the Regis Towers apartment block on Castlereagh Street in the CBD about 6.15pm to find a woman with burns to her head and upper body.