Mamamia's podcast family is expanding at an alarming rate. Welcome, parents, to the slightly-sticky world of This Glorious Mess.
Family life. It's messy. Really, really messy. If you're Andrew Daddo, it can look like this: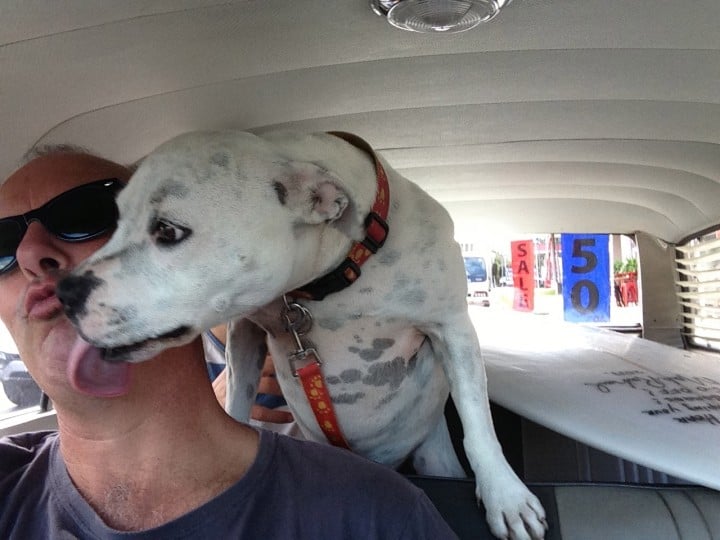 If you're Holly Wainwright, it can look like this: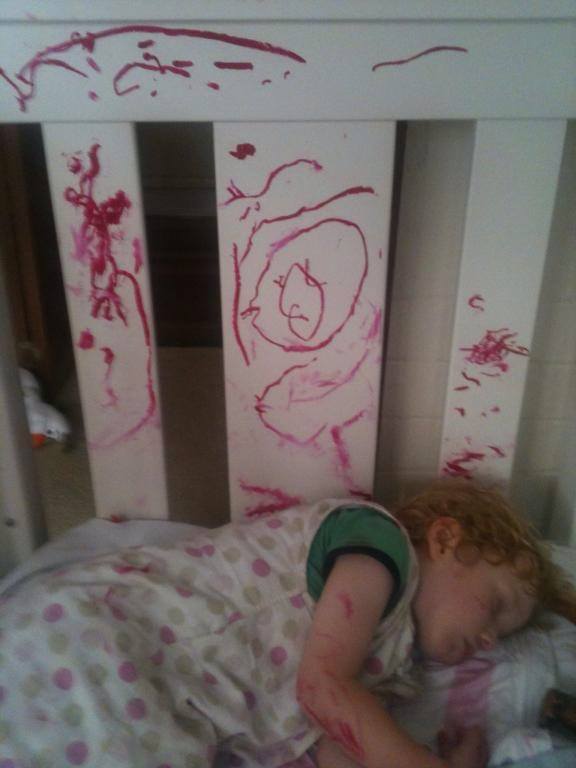 Either way, once you add kids to your life, it's never quite the Pinterest-worthy world that you pictured when you were flicking through Country Road catalogues and imagining your well-dressed offspring conversing pleasantly over kale and quinoa burgers.