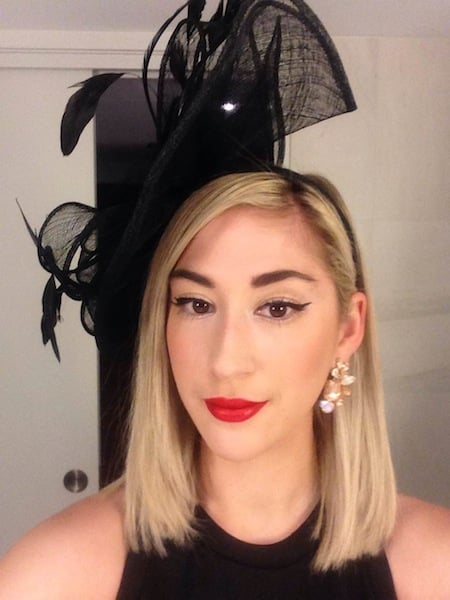 Hi Mamamia readers. How's your week been?
Welcome back to another installment of Open Post. This is place where we all come together as a community and talk about what's been happening in our week so far.
I'll kick us off.
This weekend I spent 43 hours in Melbourne. And what a glorious 43 hours it was.
I had the pleasure of attending Derby Day as the guest of Tourism Victoria. It was all champagne and five-course meals of things I couldn't pronounce and money that I didn't have being thrown around on races that I didn't understand.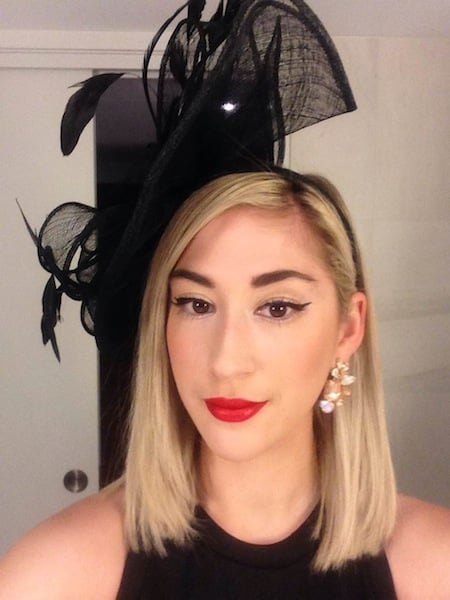 It was fancy with a capital F.
I was put up in the very new, very exclusive Superior Suite at The Sheraton, situated in the centre of Melbourne. A fruit platter with a card featuring my name was waiting for me. The most comfortable bed I've ever laid in was waiting for me. I had never been to Melbourne before and this was absolutely the way to experience it.
You could say it made coming back to my house in the western suburbs of Sydney a bit of a drag.