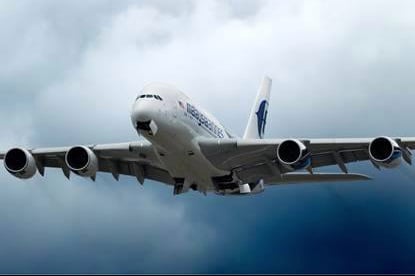 If you're anything like us, then you cannot get the missing Malaysia Airways plane – the 239 passengers on board and their devastated families – out of your head. You feel helpless and a bit desperate, reading every fact and conspiracy theory you can. You wish you could do something to help.
Well now? You can. You actually can.
Right now, dozens of ships and aircraft are searching for the plane across ten different countries and their international waters. An American satellite imaging company has just launched its own campaign to find the Boeing 777 – and they're crowdsourcing it through Tomnod.
The company is called DigitalGlobe, and they have some high quality images that may help us locate the missing aircraft. They could have the answer to our thousands of unanswered questions, they just need the manpower to scour the photographs for evidence of the plane going down.