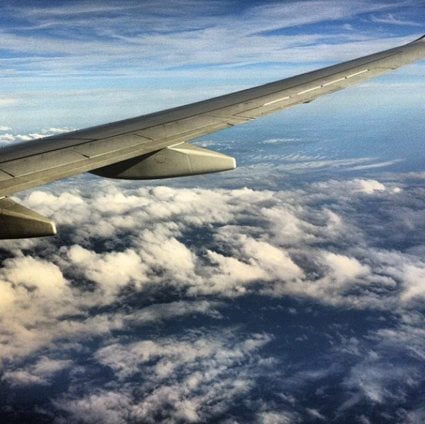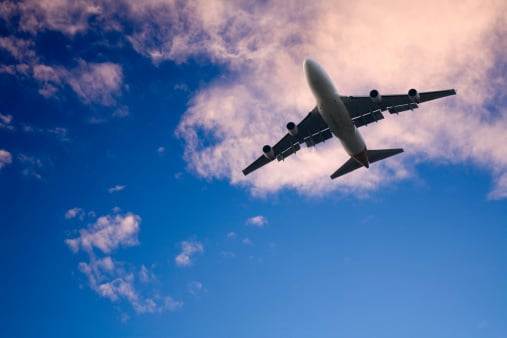 Oil slicks found in search for Malaysia Airlines missing plane
Two large oil slicks have been spotted off Vietnam's south coast, which may be from the Malaysia Airlines jet that went missing between Kuala Lumpur and Beijing on Saturday morning. Vietnamese air force planes discovered the slicks off the south coast of Vietnam's Tho Chu island, the Vietnamese government said. The slicks are currently the only clue as to the fate of flight MH370, which lost communication with authorities shortly after take off.
There are growing fears that the plane's disappearance is the result of a terrorist attack after it was revealed that two of of the passengers believed to have been on board the flight had their passports stolen – and the individuals using those passports on the plane were not who they claimed to be.
The names of the six Australians who were on the flight have been released. They are:
Catherine Lawton, 53
Robert Lawton, 57
Rodney Burrows
Mary Burrows
Yuan Li, 32
Naijun Gu, 31
You can catch up on yesterday's developments here.

Bali Justice Office finds "no real evidence" of Corby parole breach
The Bali Justice Office has said that it is unlikely that Schapelle Corby will return to prison after finding "no real evidence" that she has breached her parole. The office also added that forcing Corby to return to prison would be viewed as a "reckless act". The comments come from recommendations which will be sent to Indonesian Justice Minister Amir Syamsuddin. Syamsuddin is in the process of reconsidering Corby's parole, following her appearance on Channel Seven's Sunday Night program. His decision is expected to be made next week.

Russia allegedly attacks Ukrainian computers with 'snake' virus
As Russian forces consolidate their position in the Crimea peninsula, technological warfare has already begun. British-based BAE Systems is reporting that at least a dozen Ukrainian security computers have been infected with the powerful 'snake' virus since the start of 2014, a significant spike from the eight cases of the virus found across Ukraine throughout the whole of last year. The virus has been coded using Russian text, and originated from the same time zone as Moscow.