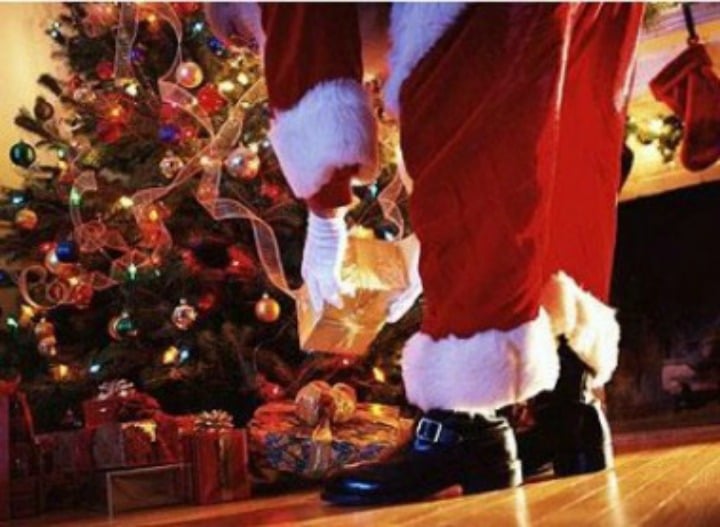 By Rachael Sharman, University of the Sunshine Coast
Have you ever wondered why children so easily accept that once every year, a terribly generous and presumably very wealthy gentleman travels by magic reindeer to all children across the world to deliver presents during the night?
Just prior to Christmas I thought I'd outline a surprisingly common quirk of human cognition – magical thinking.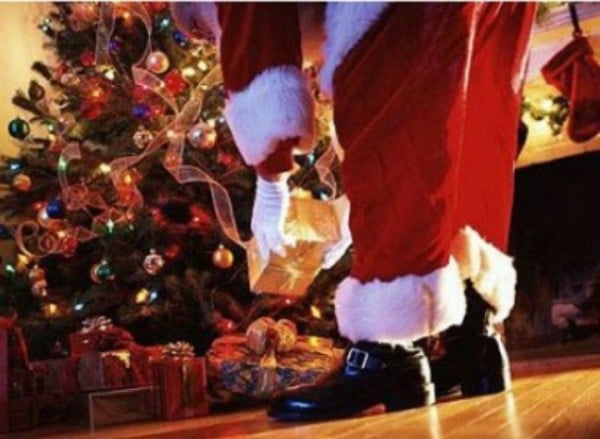 As humans we appear to have an innate tendency to draw links between our observations of phenomena in our environment. For example, I may observe that when grey clouds gather, it is more likely to rain, and if I took steps to objectively test that observation, chances are I'd be on the money.
From an evolutionary point of view you can see how important making these links have been to our survival. Being able to figure out what precedes what, and develop some method of prediction, can allow us to develop some control over our environment.
This tendency to infer causation between seemingly related stimuli can lead to some hilarious red herrings such as the relationship between cheese consumption and strangulation by bedsheet, and some very common mistakes including the placebo effect (misattributing a change in one's health to an external agent of some sort).
Kids are attracted to, and even excited by, the idea of magic (as seen in the phenomenal success of Harry Potter). Kids will happily accept impossible explanations for many things. Parents need to be careful in times of stress that kids don't take on blame for events that have nothing to do with them – for example believing that their parents are divorcing because their grades were bad.