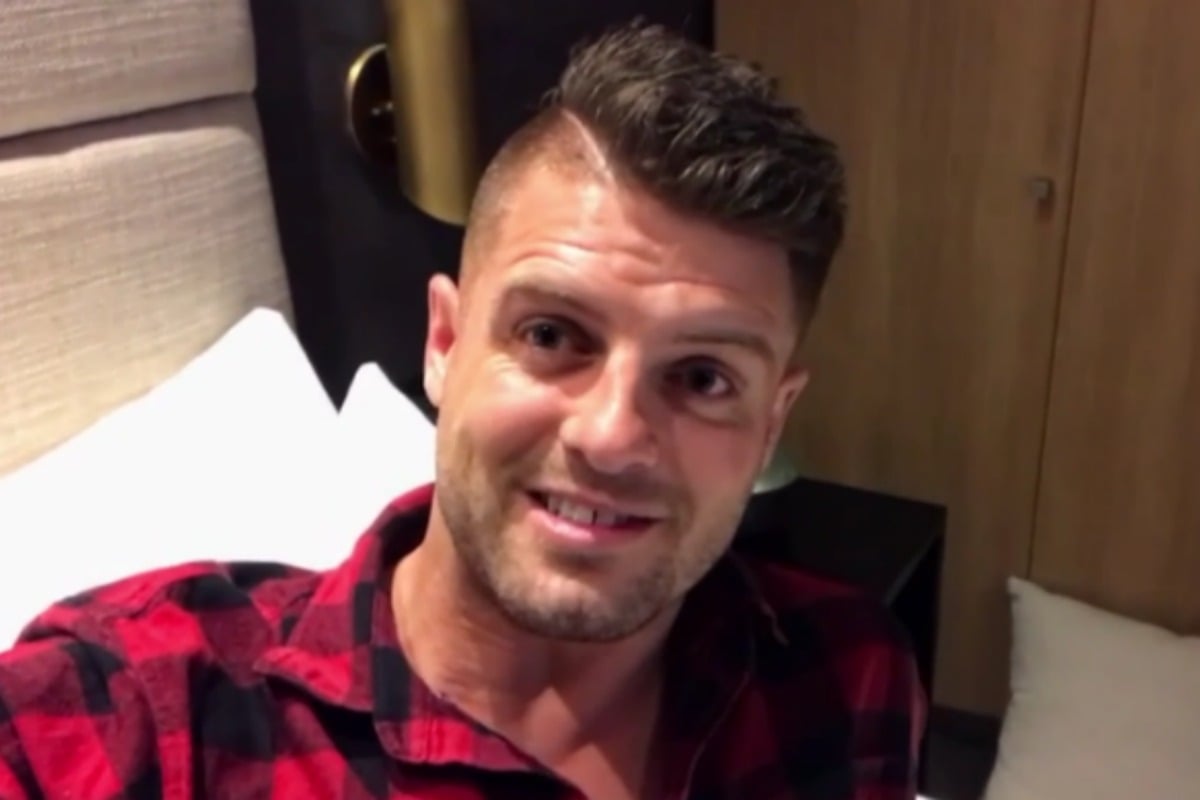 To catch up on all the MAFS 2020 recaps and gossip, check out The Twins recaps and visit our MAFS hub page. And sign up for our Recaps newsletter to get them straight into your inbox.
IT'S HAPPENING.
WE'RE SCREAMING IN OUR LOUNGE ROOM DO YOU UNDERSTAND.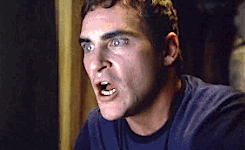 IT'S THE GREAT CHEATIN' SCANDAL OF 2020 AND WE'VE NEVER BEEN SO CERTAIN THAT SOMETHING IS GOING TO END WITH A POOEY TOOTHBRUSH IN ALL OUR LIVES.
But we need to go back to where all pooey toothbrush sagas start: the beginning.
We open in Vanessa and Chris' apartment, where Chris has moved out because he had the flu (again, why must everyone be so sick, all the time), and he just… hasn't returned.
It turns out Vanessa has never felt like Chris is into her and pause. 
Why has this not been mentioned until now? This show has had in excess of 20 hours to casually introduce the riveting plot point that one of the grooms is straight-up not keen on his bride but instead we've quite literally been shown footage of Steve having diarrhoea. Like, we're not complaining. It was important in Steve's specific story arc. All we're saying is that we have no idea who/what a Vanessa and Chris is and thus it's difficult to mourn the breakdown of their relationship.