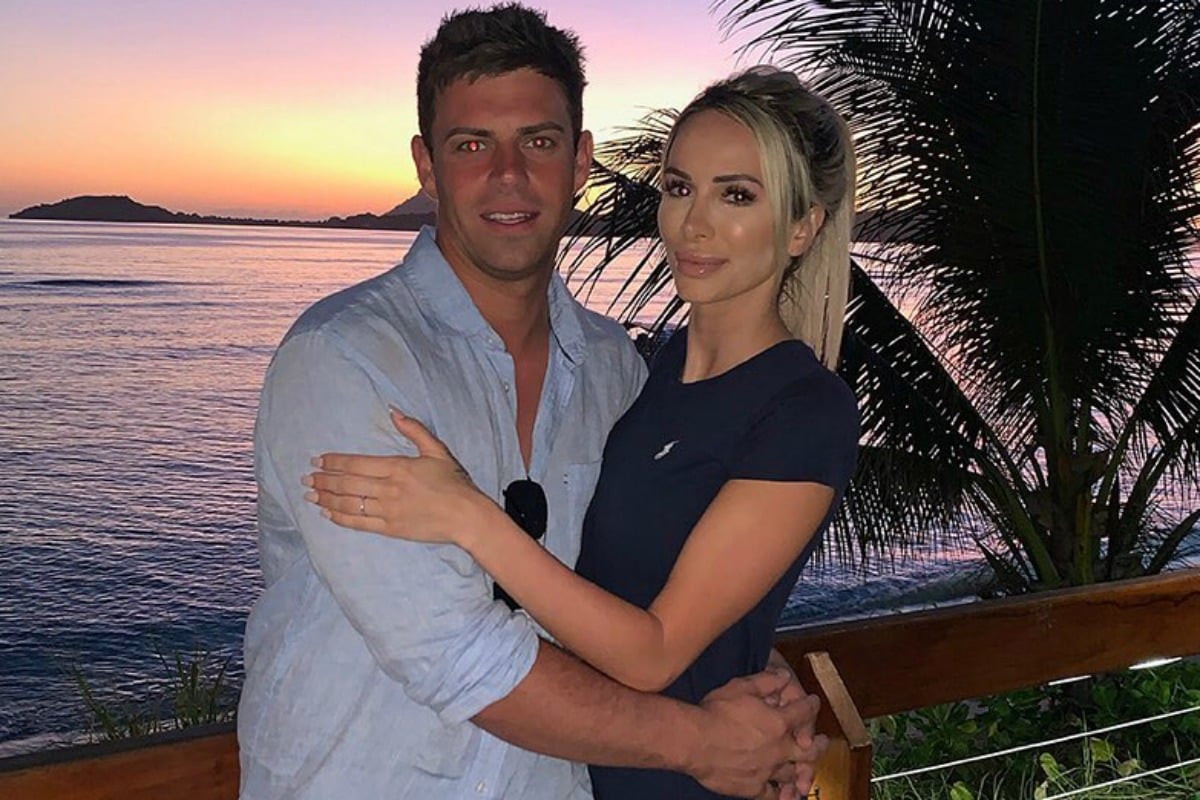 1. Michael and Stacey were seen kissing just days after they filmed the cheating scandal last year and WHAT DOES THIS MEAN.
Well, well, well. The MAFS drama continues.
During last night's hot mess of a dinner party, news came out that Michael cheated on his (fake) wife Stacey with fellow contestant Hayley. And it was certainly the talk of the night.
While Stacey seemed to lay most of the blame on Hayley, the 26-year-old said she struggled to see a future with Michael after the affair.
But it appears things might not be over yet between the couple.
According to the Daily Mail, Stacey and Michael were spotted kissing during a date at Luna Park in October.
In fact, it was six days after the dinner party episode was filmed. So it seems there's a chance Stacey might let Michael off the hook after all.
The couple were joined on their date by Aleks and Ivan, who have somehow become the show's frontrunners/only likely surviving couple.
We'll just have to wait and see if Stacey and Michael's relationship survives the commitment ceremony when Married At First Sight returns on Sunday on Channel Nine.