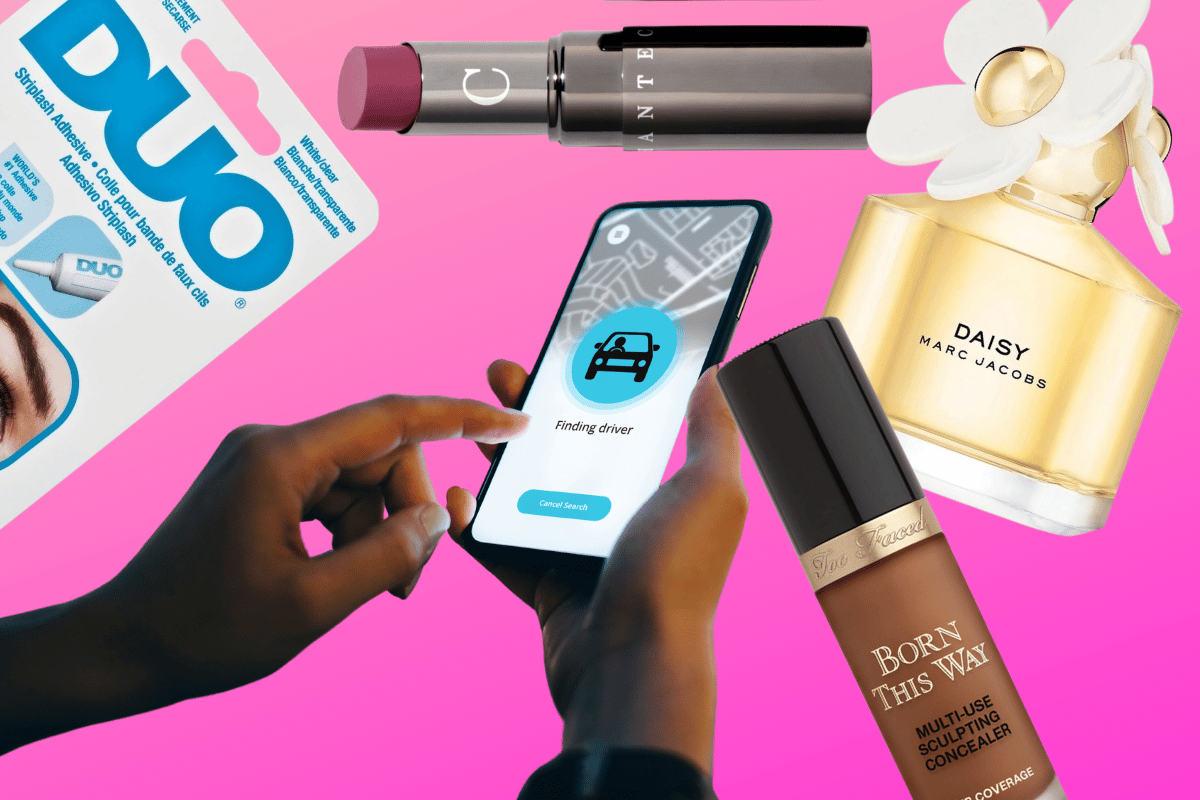 Gather around, friends. Let me tell you a story....

After Uber-ing my way home from a night out a couple of weeks ago, I woke up the next morning to find not only did I not know where my favourite lip balm was (Laniege Lip Balm in Gummy Bear - still thinkin' about you, boo) but also… my entire handbag (ʘ‿ʘ).

It was a cheeky reminder that after 15 years in lockdown, this is a thing that can happen.
And no, it had absolutely nothing to do with how many fun juices I had that night. I was fine, mum!
Watch: When the Uber arrives and you're not ready. Post continues below.
So, you know what I thought would be fun? Taking a squiz at Uber's Lost & Found Index (yes, this is a thing that exists) and finding out the beloved beauty products people leave behind after catching a ride.

Below, I present to you the annual list of beauty products we're all apparently leaving in our Ubers. 
Image: Big W