Our investigation into the financial literacy of young women finds they are confident in implementing budgeting and savings strategies, but lack the knowledge and confidence required to implement long-term financial strategies.
This is surprising given that financial literacy usually refers to not only an understanding of how money actually works and how to make and manage money for day-to-day affairs but also how to use this in preparation for the future.
While our results are preliminary, based on social media users and require more detailed research, our results begin to draw links between social, institutional and personal attitudes towards financial knowledge.
A survey we distributed across social media found that 91% of 175 respondents had confidence in their ability to implement savings strategies (varying from simple to complex), and 89% were confident in their ability to budget. Strategies included everything from planning for a holiday to managing credit cards. Participants also considered budgeting and saving to be the most important aspects of their finances.
However, our survey participants expressed a distinct lack of appreciation for longer-term financial goals. While 72% of respondents felt that savings were extremely relevant to them, only 38% said the same about superannuation, and they showed even less interest in other long-term investment (23%).
Knowledge and confidence in implementing long-term investment strategies were even more concerning. Only 17% of respondents said they had a "medium" knowledge of superannuation and only 1% (or two of 175 respondents) felt that they had an in-depth understanding. In contrast, 55% indicated having little or no knowledge whatsoever.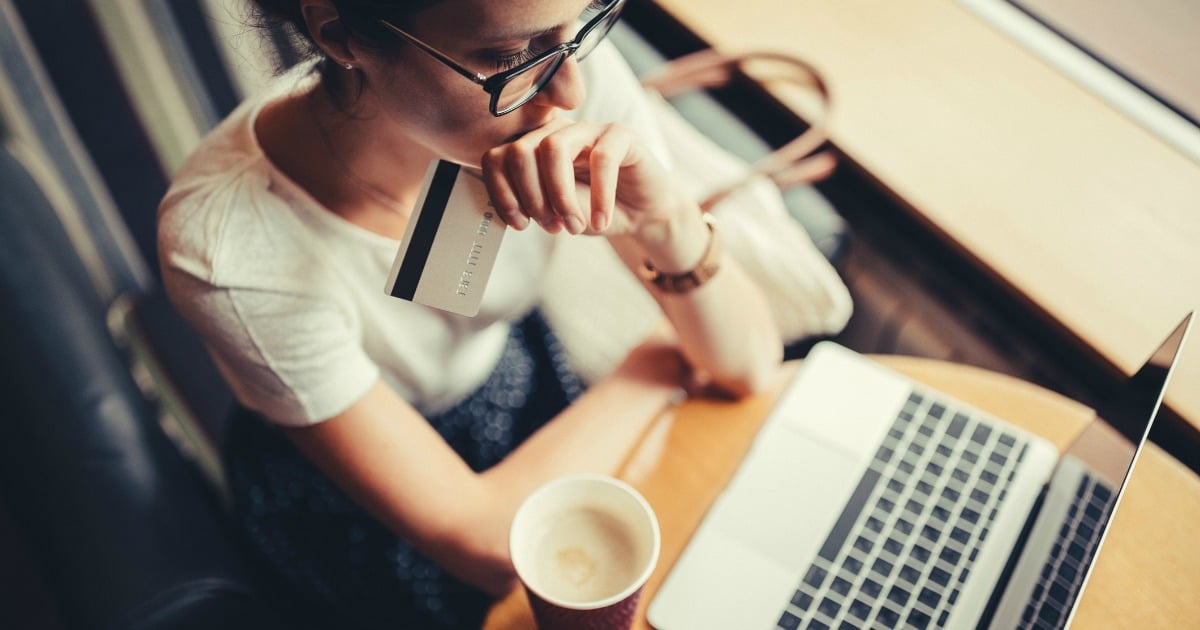 The numbers look even bleaker for responses about investments. A low 12% of survey participants had medium levels of knowledge in this area, while again only 1% felt their knowledge was in-depth.