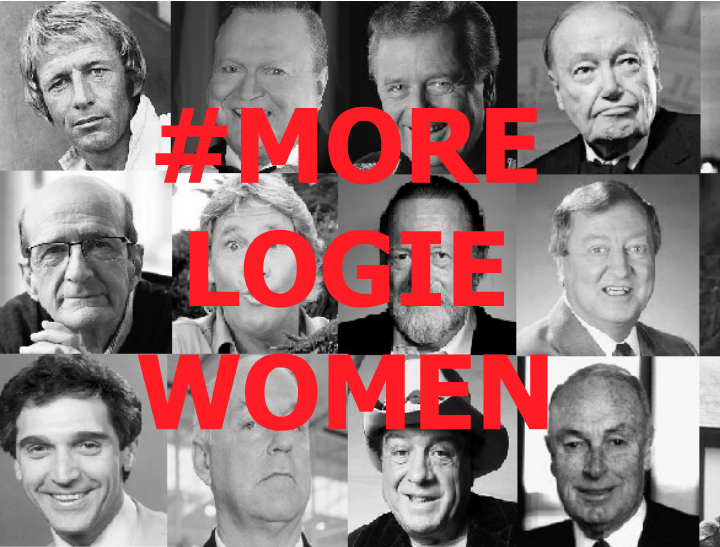 Light up the barbie. Wipe the dregs off the sauce bottle. Because the Logies are upon us and it's a sausage-fest.
Australian TV's night of nights, the 57th Annual Logie Awards, will be held in a few weeks time. And as always, a TV show or personality will be inducted to the illustrious Logies Hall Of Fame.
The Logies Hall of Fame honours people and programs that have helped shape the most important and influential medium of our time, and aims to recognise an outstanding contribution to Australian television.
Over the years, 28 people have been awarded the honour.
And 27 of them were men.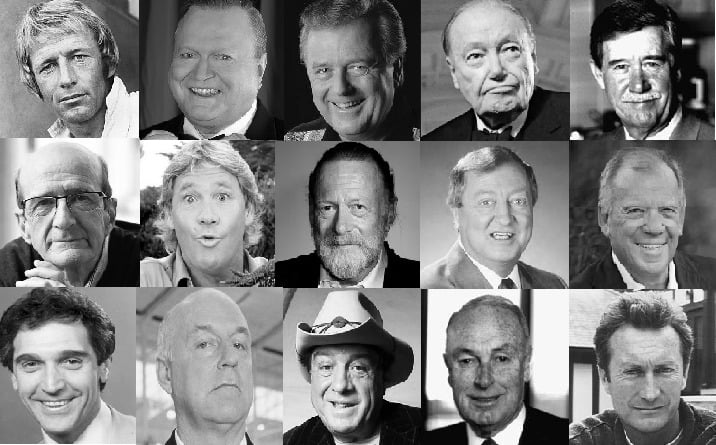 The one, lonely female Hall of Famer is Ruth Cracknell, who was inducted 14 years ago. An Australian character actress and author, she had a career spanning 56 years.