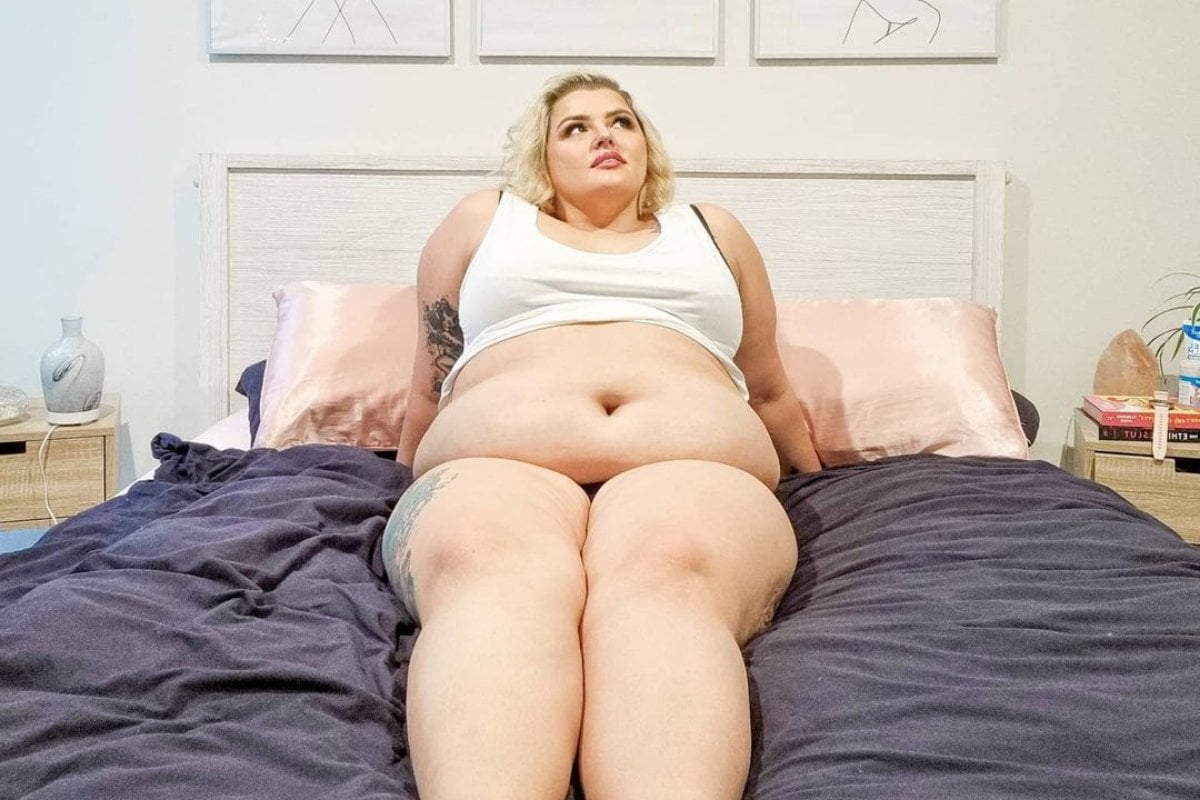 Lockdown has messed with my life in more ways than one, and I am over it.
Locky-D has changed how much I see my friends, the types of clothes I wear (I've been in the same jumper for almost a week), how much alcohol I consume and even my sex drive. These last couple of lockdowns have really killed my libido and I know I'm not alone. 
It's unsurprising really, whether you're single or coupled up there are a few things we have in common; we spend all day in comfy clothes, we rarely wear a bra, and the majority of us are just struggling to find the energy to get through the day, let alone feel sexy. 
If you have a partner, then not only are you going through all of the above but you have to share at home office space with the same person and try not to get irritated every time they ask someone to "circle back" to the original question. 
...On that note: Watch the horoscopes on a Zoom call. Post continues after video. 
Lockdown is rough on singles and couples alike, but if you've noticed a particularly large slump in your libido there may actually be a scientific reason for it: Anxiety.
Yup, as if anxiety hasn't plagued your life enough, now it's tormenting your private parts too.
Here's the science: anxiety and stress send your body into fight-or-flight mode and for most of us that means our body is ignoring our pleasure centres and loses all interest in reproduction. You're just trying to survive.
So, we're all a bit stressed, but why else might your libido be waning? If you're in a couple, you spend all day with the same person. You went from seeing someone at the beginning and end of everyday to staring at their mug all day everyday. That's not sexy and sometimes it's kind of annoying.