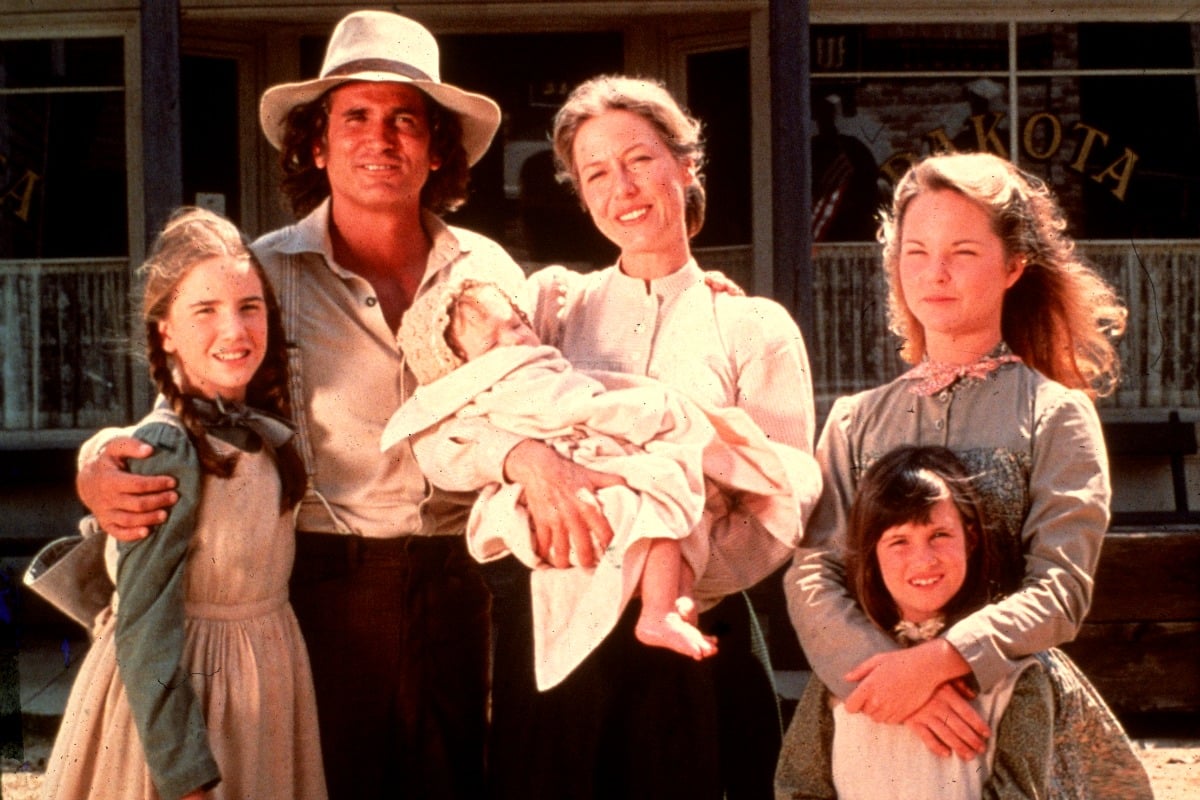 The story of Laura Ingalls Wilder and her family is one ingrained in the hearts of generations of readers across the world.
This is thanks to the enduring success of The Little House books, a series of American children's novels written by Laura Ingalls and based on her childhood and adolescence in the American Midwest between 1870 and 1894.
Over the years The Little House books have been adapted for stage or screen more than once but most successfully as the American television series Little House on the Prairie, which ran from 1974 to 1983.
Thanks to her beautifully crafted stories, millions of little girls (including me) grew up dreaming about living on the banks of Plum Creek, sleeping in the back of a covered wagon, and wearing gingham dresses while sipping from our very own tin cup. We also idolised her seemingly perfect parents, Charles and Caroline Ingalls, and were swept up the family's now famous pioneering adventures.
Of course, like so many famous 'based on a true story' novels, it has been discovered over the years that much of what was recounted in Laura Ingall's books was glossed over, sometimes even false, accounts of her and her family's life.
Since the first book of the Little House series, Little House in the Big Woods, was published in 1932 there have been around 60 million Little House books sold in the nine book series.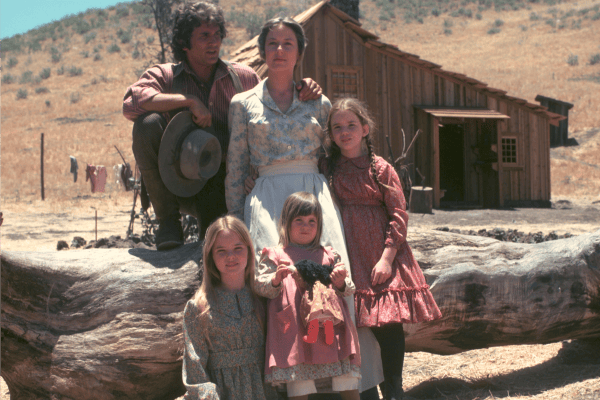 In the books, Laura and her parents, along with her sisters Mary, Carrie, and in the later books Grace, travel from Wisconsin through to Kansas, Minnesota, South Dakota, and finally Missouri and along the way survive everything from wildfires to tornadoes, malaria, blizzards and near starvation on the Great Plains in the late 1800s.
According to the 2018 Pultizer Prize winning book Prairie Fires: the American Dreams of Laura Ingalls Wilder written by Caroline Fraser, much of what Laura Ingalls Wilder wrote about in her books was fictionalised, and many of the words she did not even write herself, allowing her "simple" words to be spun and sensationalised by her daughter Rose Wilder Lane.