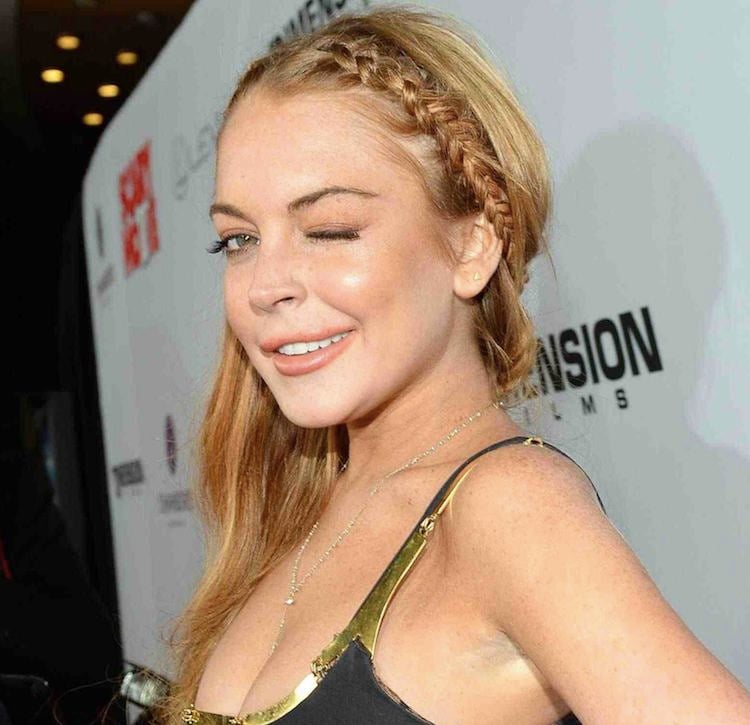 Have you ever drunkenly written down a comprehensive list of your sexual conquests and left it in a hotel room? No? Just us and Lindsay Lohan?
Alright. Seriously. Actress/hot mess Lindsay has apparently scribbled down a list of all the dudes she's done the squelchy with… and they're all extremely famous and handsome. Nicely (if chaotically) played, Li-Lo.
The list was found in Lindsay's hotel room and handed in to In Touch. Some of the sexy entries have been crossed out for legal reasons.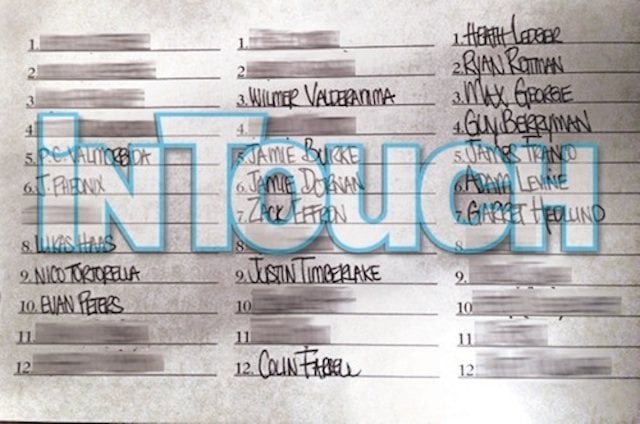 And for anyone doubting the authenticity of this shag list, a 'witness' has come froward with their testimony.
Yep, someone mysterious spotted Lindsay and a buddy making her list at the Beverley Hills Hotel: "They were giggling and talking about people in the industry. It was her personal conquest list. She was trying to impress her friends with the list and then tossed it aside."