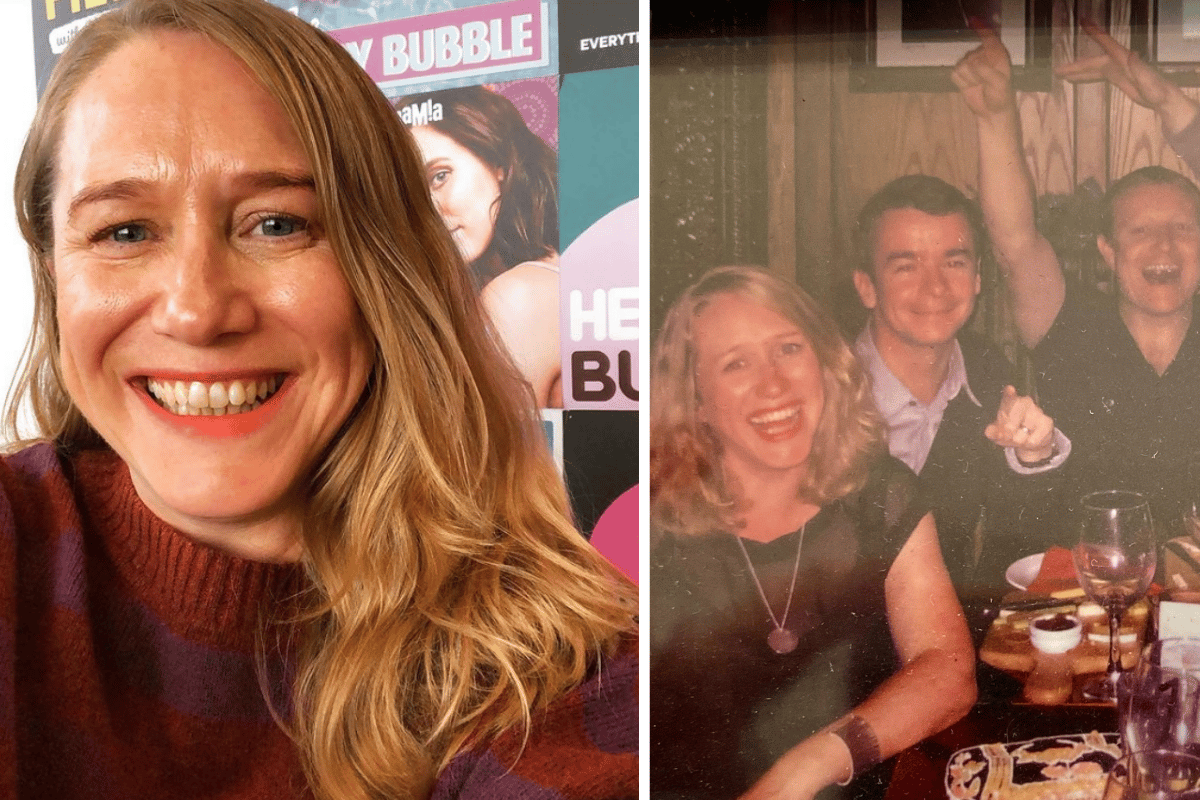 Every birthday ending in zero looms like an ugly deadline.
We can't help it. We've been built that way. 
We know we should be grateful, that so many would trade anything for just another turn of the sun - and on our best days, we don't just know that, we feel it. But we have been marinating in anti-ageing culture for too long not to be freaked out by big birthdays.
At 30 there's an existential panic at no longer being the young gun, brimming with infinite possibility. At 40 there's a resignation that some decisions, deliberate or not, may truly be irreversible. 
At 50? Well, for women, it can feel like that "tick-tock" that's been yelled at us since puberty is slowing down to an inaudible sputter. It can feel like our desirability and relevance is leaching away, leaving a faded version of what we used to be. One that's literally hard to see in certain lights.  
Watch: The best bit about being in your 40s. Post continues below. 
It's nonsense, of course. But we can't help it. We've been built that way. 
Women have spent decades swimming in internalised ageism, consciously or otherwise. Combine that with a big slug of capitalist competition and, as every decade birthday approaches, rather than celebrate our resilient insistence on still being around, we tick off all the ways we're failing at being whatever age we are. And how everyone else is doing it better.
The truth is, women get stronger as they age, not weaker. We become more vibrant, not faded. There is nothing like seeing a lot of s**t going down - and even the most #blessed life has had its fair share as the zeros tick over - to reshuffle priorities, to crystalise opinions, to bring what matters into sharp focus. 
But we don't do a good job of selling that idea.