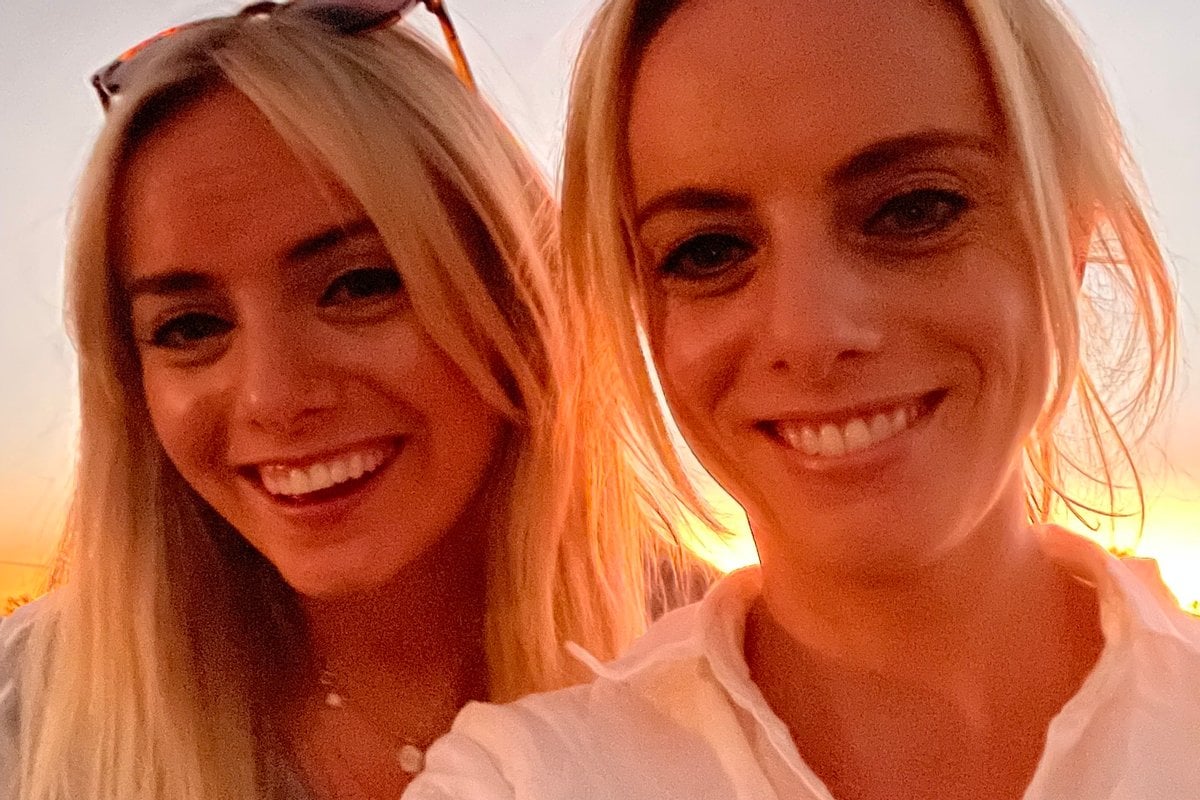 No matter how old I am, I will always underestimate how early I need to get ready by approximately 30 minutes.
I will also always assume that the journey between where I am now and where I need to be involves no traffic, no parking issues, and no time between getting out of the car and arriving at my destination. It is why I am never on time and usually show up sweaty. 
I will always overestimate my motivation and productivity and downplay my penchant for procrastination, which means most things are done in a rush and aren't to the standard I truly believe I'm capable of. It's a reality that hurts my soul.
However.
In my 31 years of life, I've learned a few genuinely wise lessons that are worth sharing. They're lessons I've learned the hard way – stranded on a main road with no petrol, staring at my angry skin after going too hard with new skincare, checking into a hotel where the reception has bullet-proof glass - and I want to share them. Perhaps they'll save you having to learn them first-hand, but by writing them down, hopefully I don't forget them either. 
Ahem. 
Don't dye your hair at home – you'll look like Draco Malfoy.
This is literal and metaphorical. Trust the experts (and you are not an expert). Nothing is ever so urgent that you must do it yourself, at home, badly. It will ultimately take up more of your time and money. 
You really will look like Draco Malfoy if you dye your hair yourself. It's something about the roots going a little bit orange. Go to the hairdresser and be clear about what you want. And if they make you look like Draco Malfoy, ask them to fix it. Please.
You're not good at everything. But you're not bad at everything, either.
You enjoy watching musicals, but you should never be IN a musical. You can't sing or dance and you'll keep losing the folder that has all the lyrics and the teacher will get very frustrated.
But it's okay to be bad at some things. You'll be good at others, I promise. 
Listen to your jealousy.
Jealousy is an uncomfortable feeling, and it's tempting to beat yourself up when you feel it.