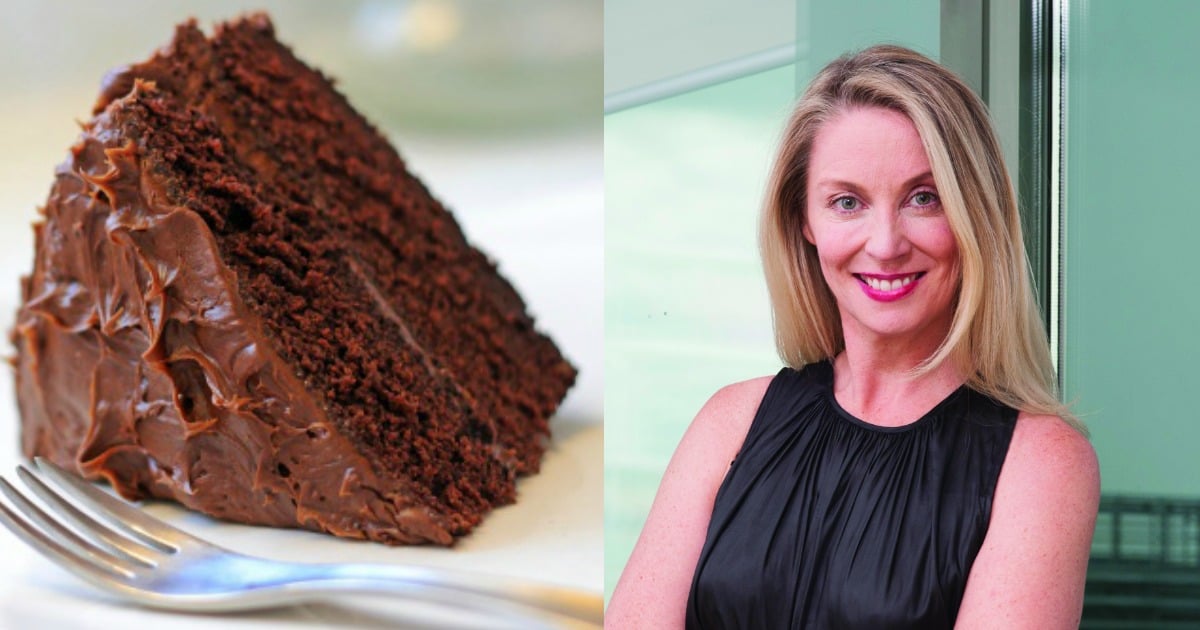 Meals have the ability to nourish, transport, resurrect, torment and split us at various times in our lives. I've found them pivotal to every relationship, every 'big' conversation, every broken heart, and every soul soaring chapter of my life.
This may well be connected to the fact that I think about food just about more than I think about anything else… And meals… meals shared have a power that transcends time. Meals are to be cherished, meals are to be enjoyed… here's a few that changed my life…
1) Chinese chips – Mum's last straw with Dad broke during her attempts to conquer Chinese cookery. Dad was late… again… my brother and I sat confronted with her version of sweet and sour pork, then she set fire to the kitchen when the wok, the oil and the Chinese crackers collided. My father chose this moment to appear – 'Stuff you and your Chinese chips' was the yell from mum that we (Ian, Dad, me and the rest of our street) knew meant the marriage was done.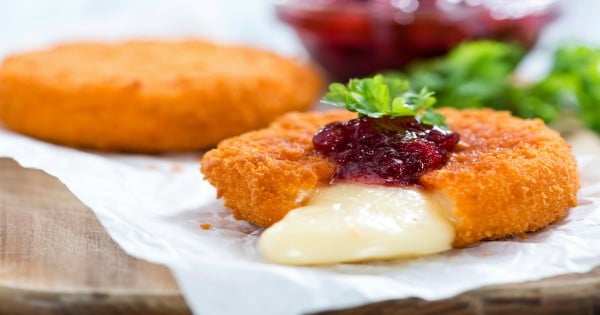 2) Deep fried camembert- At uni we'd been the perfect couple, I graduated from theater, he from Finance – he moved to Canberra to be a bureaucrat in a Zegna suit… I was in Sydney in a performance art troupe devising plays about battery hens. He said he was making a special meal because there was something he needed to say. He was a brilliant cook – I thought he was going to propose. Would he expect me to have babies who wore Osh Kosh, would I be spending my weekends around a hibachi discussing budgetary misadventures of the pollies?
I was terrified, I was 21, I couldn't get married! Each course I searched for the ring, which I was certain would be concealed in the creamy depths of the deep fried camembert or hiding in the plum and caraway seed sauce that covered it. But no. He continued alluding to 'our future' as I plunged the complexities of chicken breasts slow cooked in a sun dried tomato cream sauce. Nothing. Finally he carried the Pears poached in sloe gin and stuffed with mascarpone to the table and placed a jewellery box on the table. I took an airless gulp. This was it… I would say yes. I opened it… and there sat an exquisite set of earrings. I don't have pierced ears.