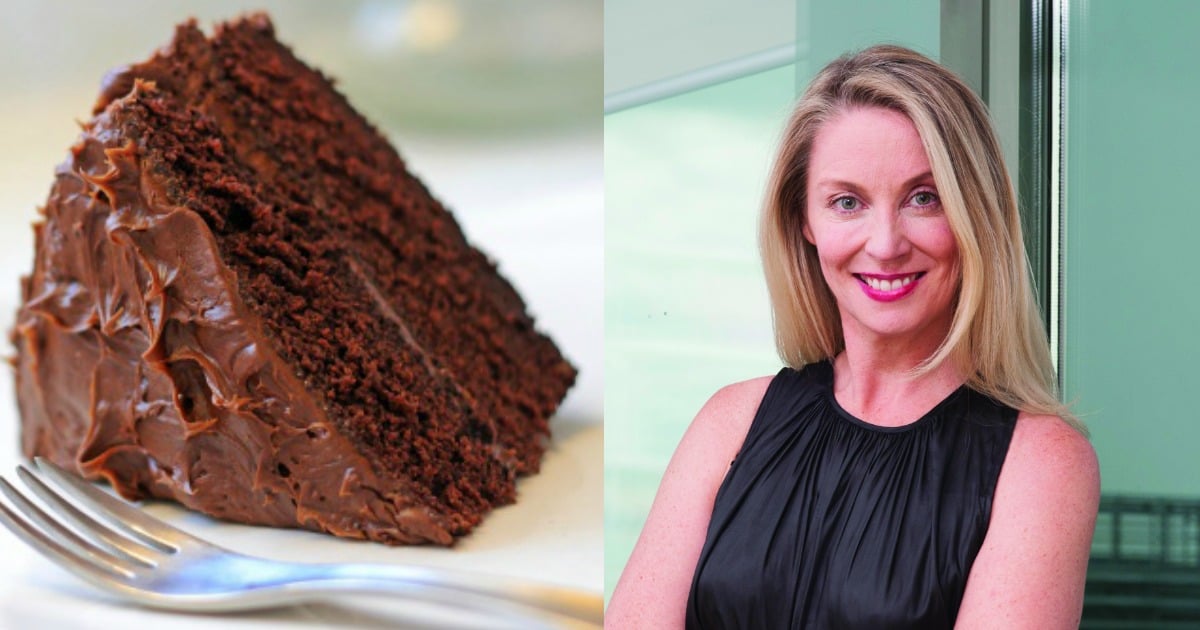 Meals have the ability to nourish, transport, resurrect, torment and split us at various times in our lives. I've found them pivotal to every relationship, every 'big' conversation, every broken heart, and every soul soaring chapter of my life.
This may well be connected to the fact that I think about food just about more than I think about anything else… And meals… meals shared have a power that transcends time. Meals are to be cherished, meals are to be enjoyed… here's a few that changed my life…
1) Chinese chips – Mum's last straw with Dad broke during her attempts to conquer Chinese cookery. Dad was late… again… my brother and I sat confronted with her version of sweet and sour pork, then she set fire to the kitchen when the wok, the oil and the Chinese crackers collided. My father chose this moment to appear – 'Stuff you and your Chinese chips' was the yell from mum that we (Ian, Dad, me and the rest of our street) knew meant the marriage was done.