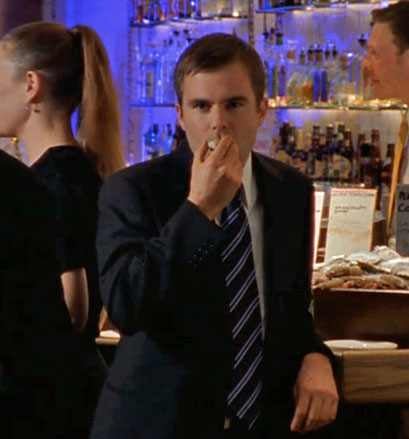 Finally! Someone has made an app that can be used for something useful.
Now, how to put this delicately…
If your partner is lacking in the, um, necessary… skills required to successfully perform… cunnilingus on your special place, there is now a helpful app that you can subtly download to their phone.
Yep – there is now an app that teaches clueless individuals how to give oral sex to women. Lick This has been designed by a San Francisco-based team called 'Club Sexy Time', and the tagline is 'Practice makes Pleasure', so you know it's going to be good, right?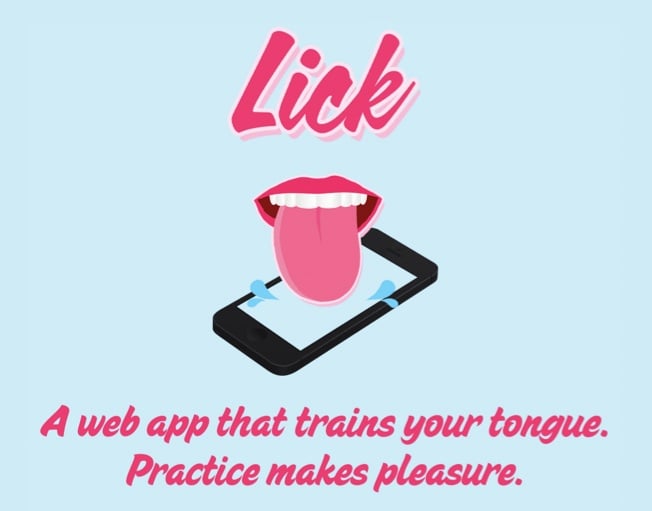 Lick This isn't so much about skill as it is about straight-up tongue exercising.
Here's how it works:
You go to lickthisapp.com on your phone, and after swiping past the above homepage, you are instructed to cover your phone in glad wrap for protection (because who wants a bunch of mini phones to support in 9 months time):