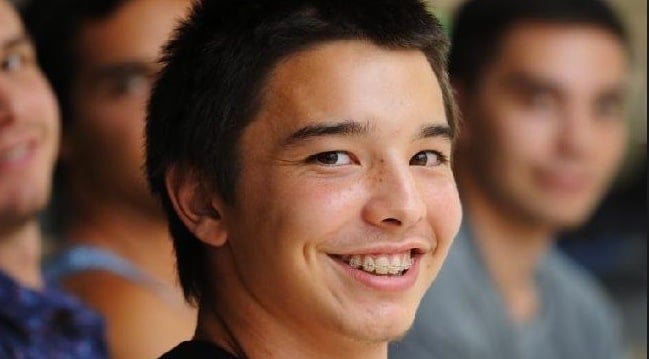 1. Spear attack victim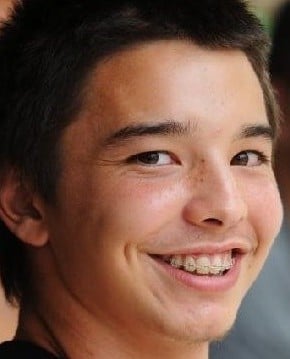 Liam Knight, 18, who was speared through the head with a 2.85m metal rod at a backyard party last January in Sydney, has condemned two teenage girls for bragging about inviting the gatecrasher who attacked him.
On Friday, after an unnamed 17-year-old was convicted of assault, two teenageed girls took to Instagram to post a selfie that boasted they were "The girls that showed no remorse".
Liam Knight has posted on his Facebook page that the girls are "absolute filth and the scum of the earth".
"They are basically the reason I am disabled for the rest of my life and they think it is an absolute joke."
The Daily Telegraph reports that the girls have since posted their own Facebook comment saying, "Of course we are remorseful, what's occurred is a tragedy. There are many factors at play here. So please don't point the finger at us."

2. ADF taskforce uncovers hundreds of allegations of rape and abuse
The Australian reports that a taskforce, set up to investigate Defence Force abuse, has uncovered 220 cases of child sailors at the navy's West Australian training base in the 1980s that were raped or brutalised.
The newspaper reports, "Almost 500 former and serving Defence Force members have received reparation payments of up to $50,000 for damage caused by the abuse they suffered — a cost to Defence of more than $21 million."
3. Oscar Pistorius trial resumes