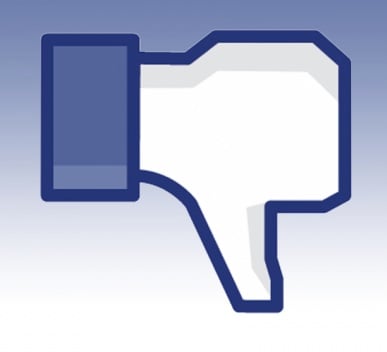 Facebook is notoriously nipple-shy.
Mummy blogs, mothers groups and individuals mums (as well as Mamamia) have all had "offensive" posts of breastfeeding removed from Facebook by the administrators.
But the social networking site inspired ire from another community entirely when they removed a post from the "Girl on Girl" documentary film Facebook fan page – a photo that encouraged people to be true to themselves.
This was the image in question: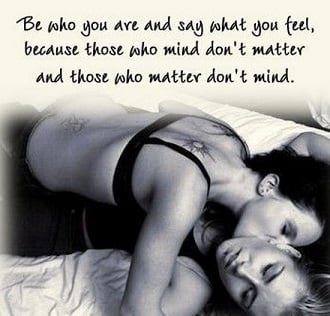 The administrator of the page, which has 136k+ followers on Facebook, is Jodi Savitz. She wrote a piece for xojane detailing her disappointment over Facebook's handling of the situation.