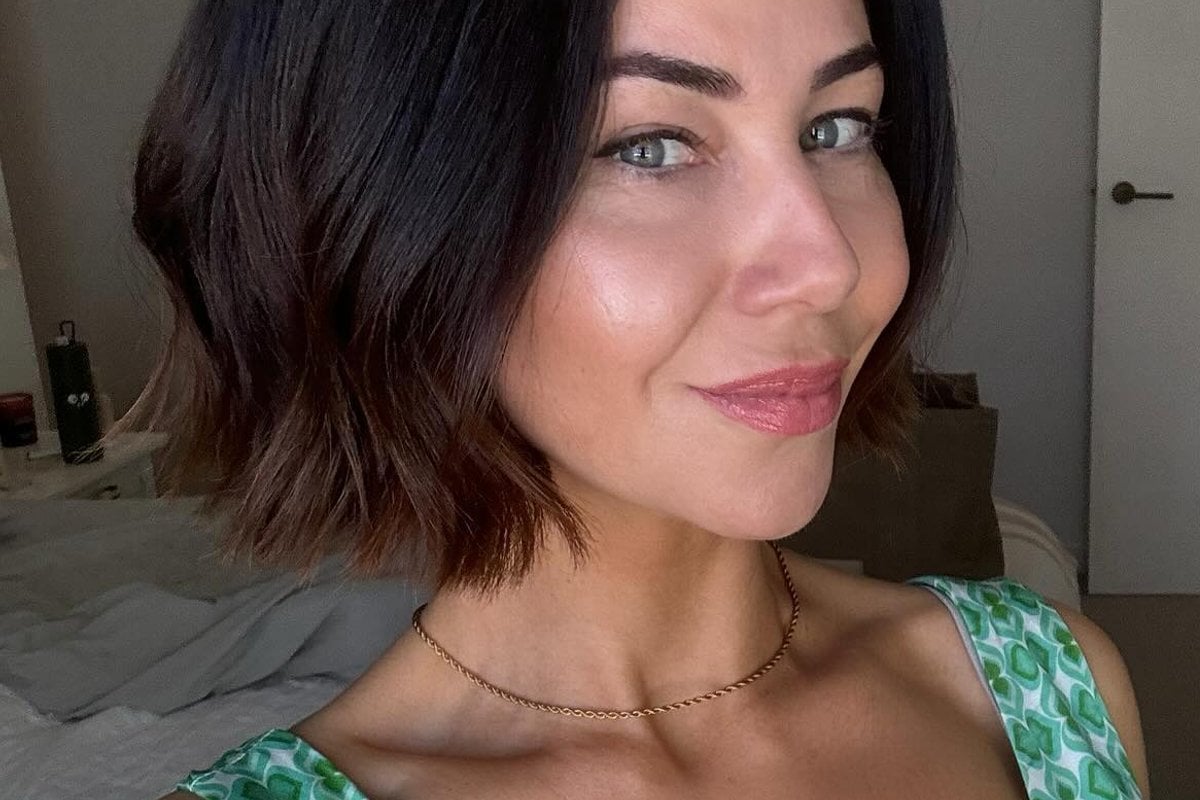 What would you tell your skin if you could go back in time?

Erin Docherty wrote a really interesting piece for Mamamia this week in which she relieved the six products she wished she'd used for her dry skin decades ago.
It got me thinking about the products I've avoided in the past, or wish I'd discovered earlier, for my combo skin.
So, I thought I'd share them with you.
Face oil.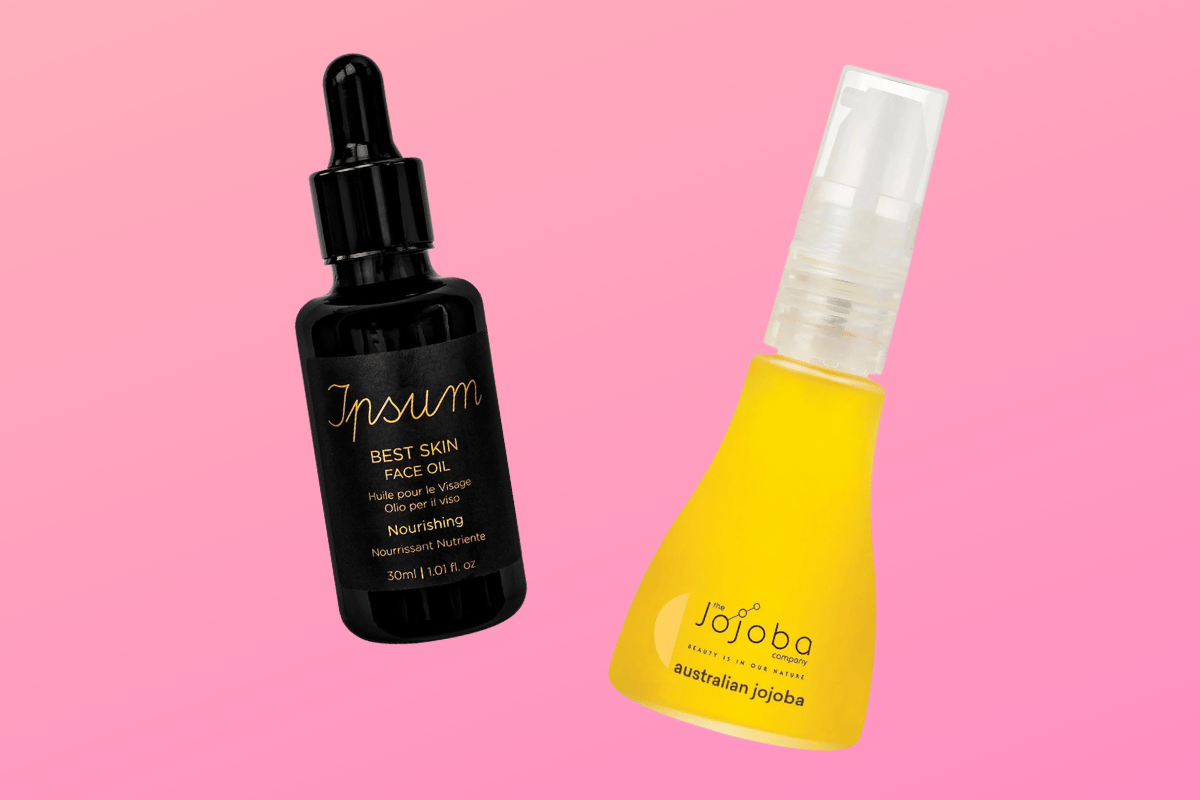 Image: Ipsum; Jojoba Company; Canva.