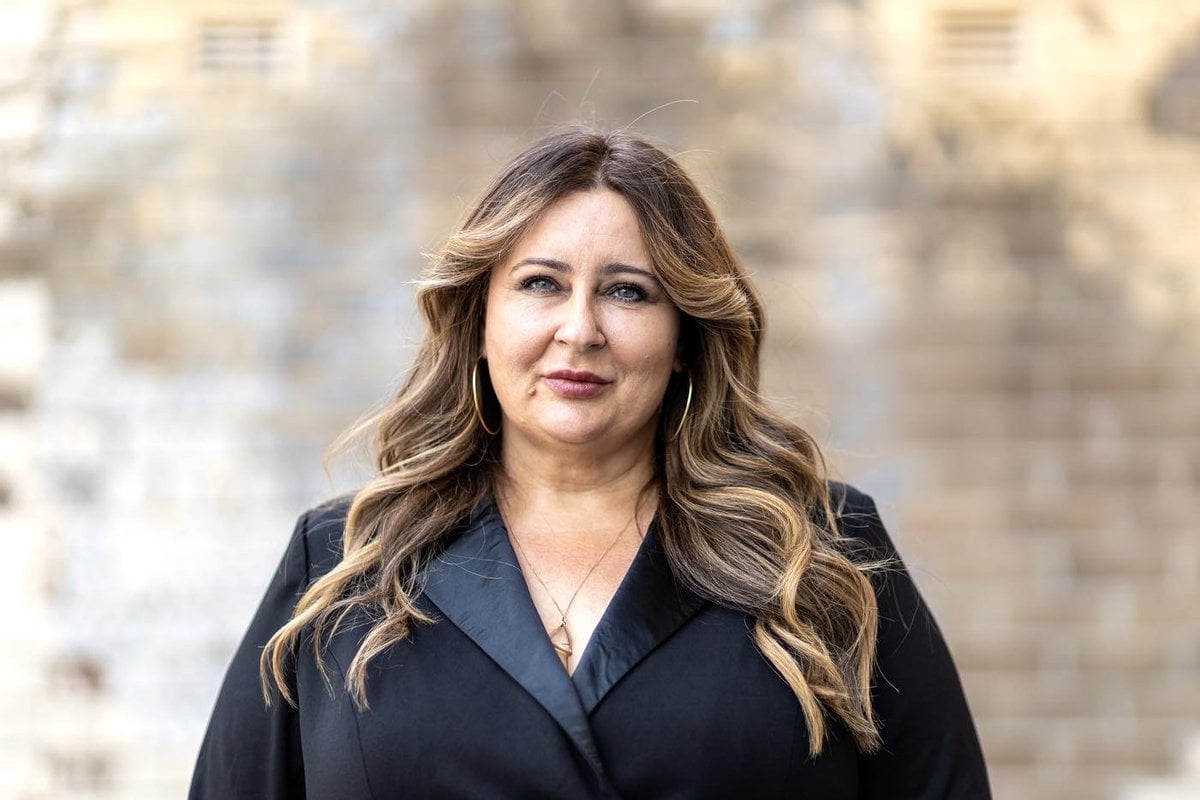 This post deals with domestic violence, and could be triggering for some readers.
Late one evening on a warm night in February 1997, I heard a knock at my window. It was my ex-partner, Ronny. After stumbling through the dark to keep from waking Mum and the children, I opened the door for him. 
The stink of alcohol and his dirtiness hit me, but I didn't say anything. I knew there was no point. I turned away, but then Ronny said, "Babe wait. Come out here. Somebody wants to see you." 
"Who?" I asked, still groggy from my sleep. 
I turned to follow him down the driveway towards a parked taxi. Its lights were on so I assumed someone wanted to talk to me. I didn't feel scared, nor did I think anything was about to happen. I was dressed in my pyjama shorts and a singlet and thought for a brief second that perhaps I should put on a jumper. 
Just then, Ronny turned around and looked me in the face. I thought he was going to put his arm around me or kiss me. I started to giggle, and then I saw his face change right before my eyes; his eyes were cold and dark. My heart began to race as he spat, "What were you doing down the laneway at the Block with another man?" 
I looked at him, puzzled, and replied, "What are you talking about?" 
"You know what I'm talking about," he raged. 
Suddenly, he punched me in my face with such force that I fell to the ground. 
I felt my top teeth pierce through my bottom lip. 
He grabbed me by my hair with both hands, dragging me onto my knees. I put my hands on his, trying to stop him from ripping out my hair. 
I was screaming, "No! I'm sorry! Someone help me!"
I cried out for my mum. 
Then Ronny started to hit me continuously in my face.
With every punch he yelled, "You wanna kiss other men."
I was screaming at the top of my lungs, "I'm sorry, Stop! I love you. Mum, mum, anybody HELP ME!"
I thought somebody would help me. There was a taxi in the driveway and at least 25 people staying in the hostel. Then, I felt an enormous thud on my back - he had started to kick me. He kicked so hard that his shoe came off. I could feel blood dripping down my face as I was trembling. My voice was hoarse from screaming, and my knees felt like they were on fire. Eventually he stopped, and I tried to stand up, but couldn't. 
The next thing I remember is being pulled onto my knees by my hair and him pointing a butcher's knife in my face. I heard Ronny's vicious, slurred and drunken words as he looked me straight in the eyes and said, "I'm going to gut you like a yellowbelly."