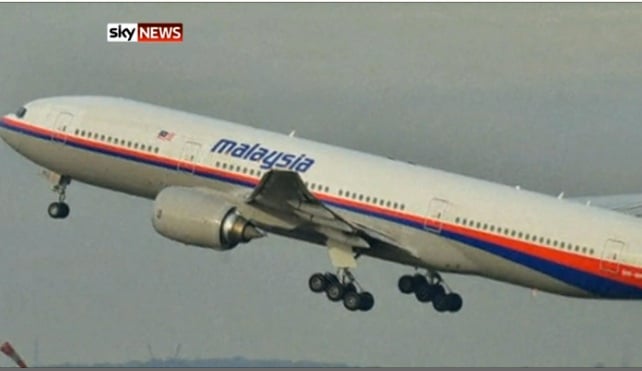 1. Malaysia Flight 370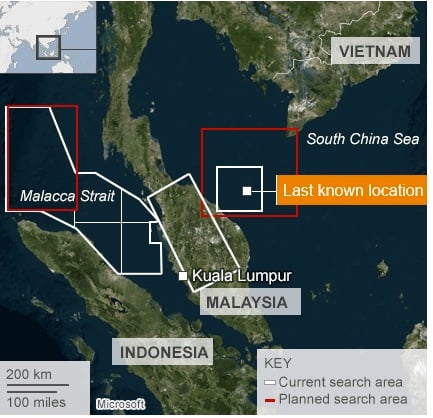 Overnight, the search area for MH370 has been expanded to encompass a larger portion of the Gulf of Thailand between Malaysia and Vietnam.
In a press conference, Azharuddin Abdul Rahman, Director General of the Malaysian Civil Aviation Department, said that other leads have so far not panned out and they have found "nothing".
Nearly three dozen aircraft and 40 ships from 10 countries have been searching for MH370.
In other developments:
Malaysian authorities have identified one of the two men who used stolen passports.
It was revealed that the men who travelled on the stolen passports "are not Asian-looking men," citing security footage from the airport.
Officials say they are not discounting any possibilities at this point, including a hijacking — but they haven't found any link to terrorism.
Experts have said the presence of two passengers with stolen passports is relatively common in the region and could relate to illegal migration.
2. Wishes he had never been born
The father of Sandy Hook Connecticut school shooter Adam Lanza told a writer for The New Yorker that he and his ex-wife, Nancy, never suspected their son was dangerous, but that he wishes he had never been born.
This is the first time Adam Lanza's father has spoken of the horrific school shooting that killed 26 students and Adam's mother Nancy.
http://www.youtube.com/watch?v=UVvrGPmWdE8

3. Oscar Pistorius trial