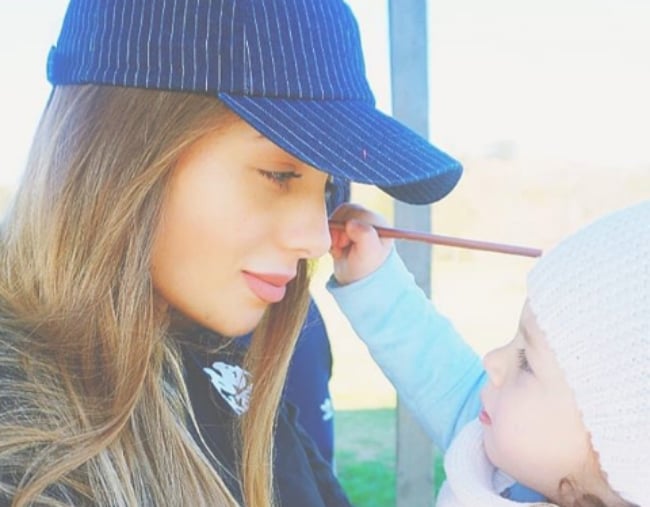 My partner Amir, our daughter Layla and I were overseas in Croatia. We had been there since July that year, so six months already and  decided early on to celebrate Layla's first birthday in Pula, as most of our family were in Europe. December 1 was her birthday, and we had her celebration on the second.
December is a month I will never forget, for a few standout reasons. Obviously Layla's first birthday, it took us a lot of pain to get her here as I have two blocked fallopian tubes and my daughter was conceived via IVF (my tubes were as good as tied — words of my doctor) and here she was turning one. It was also the month I 'conceived' naturally.
The day before her birthday was the last day of my period. Considering my body was clockwork ever since having Layla, I should have expected Aunt Flo around December 22 2017, give or take a day but always on time. Now, I would have usually paid very good attention to these details, but this month was a little different.
We decided to drive to Bosnia on the December 25. I distinctly remember thinking, it was time to get my period, and I had made the extra effort of packing pads in Layla's nappy bag. Our days continued as normal, husband was working, Layla would wake up, we'd have breakfast, travel down the six flights of stairs, for our morning walk to the town.
Our second day back and I started feeling a little strange, a little not-my-self. I originally put it down to the travel but once I started getting cramps, a thought popped into my head. Could I be… pregnant? This thought I knew was crazy but just like that, it wouldn't leave.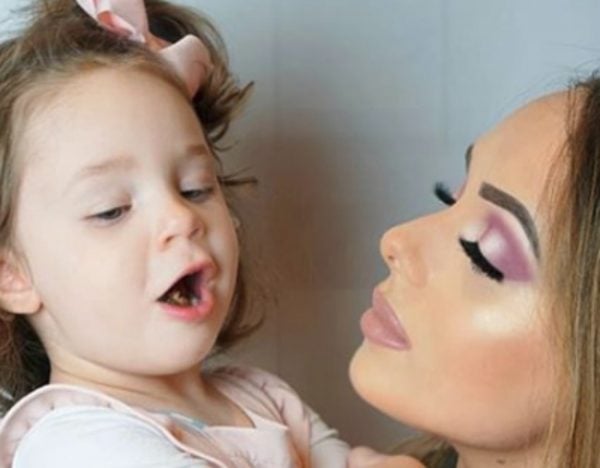 Then I found my pads I packed in Layla's nappy bag, untouched. I was two weeks late, what possible explanation could I have for that – I kept having an argument with my inner self day in day out: "Nadina, snap out of it, you can't get pregnant." I tried to go on with my days, but then my lower back flared up, unusual as I had never had any problems with my back. I assumed it was from picking Layla up and carrying her up and down all them stairs. I tried to convince myself that was the reason for it, but I just couldn't stop thinking…