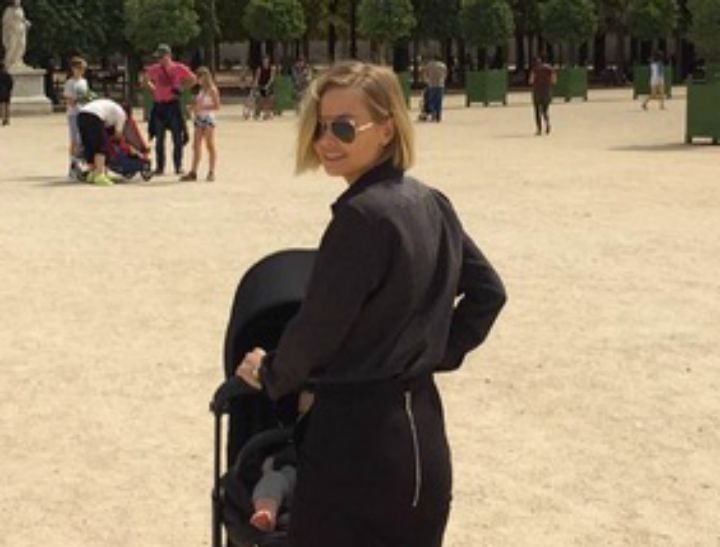 Another hidden reveal from Lara Worthington.
Has she just shown us her wedding ring? Or is it just a 'love' ring as the name of the glitzy item suggests?
Worthington posted a photo to her Instagram account talking about face cream, but also very prominently showing off a Cartier love band.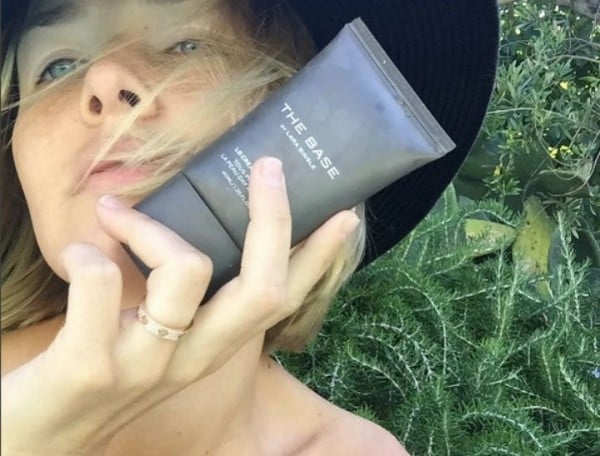 The ring was spotted on that finger when she was recently travelling with her family in Paris. But now the 28-year-old has given us a front-and-centre look at the bling.
As always, Worthington didn't reveal any detail about anything we want to know - she just told us about some cream we can use on our face.
Thanks Lara.