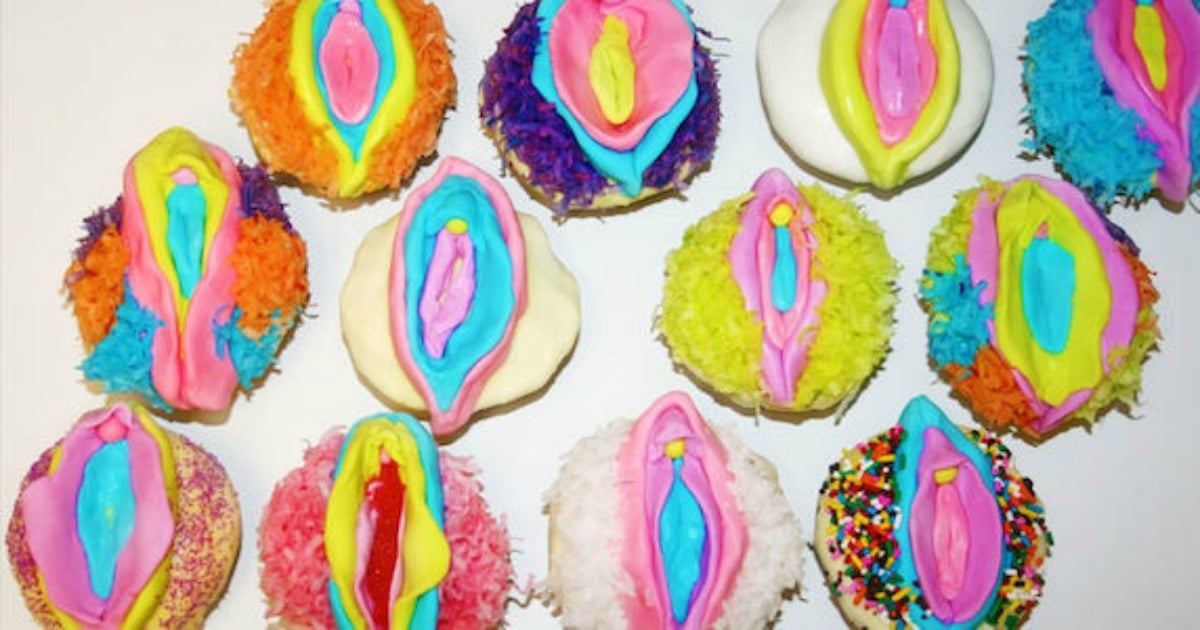 I used to call it my second tongue.
My left inner labia protruded approximately four centimeters from my body. I don't remember it being any other way.
I didn't begin to recognise that my genitals were particularly special until I watched TV shows that featured women in bathing suits.
Their bikini bottoms appeared small, compact, neat. I rarely wore bikinis, and when I did, I made sure that my legs were slammed shut, or else one of my inner labia might make a surprise appearance.
As I watched these actresses, who were often running on a beach, I thought, They don't have to worry about their inner lips slipping out the sides? They aren't in pain with all that friction?
I didn't think of these women as more beautiful than me, but I envied them for perhaps not having to deal with pain from their vulvas.
Vaginas are often compared to flowers because of their many creases and folds—opening, expanding, undulating. They're soft and intricate.
But for me, sitting down in front of a mirror with my legs spread, I did not see anything that resembled a flower. If I could compare my former vulva to anything, it would be a labyrinth.
I had to strategize and maneuver, pushing excess flesh around, to see all that I contained. My left labia minora was so large that I was more astounded by it than anything else. It was wondrous, but I felt ill-equipped to handle it.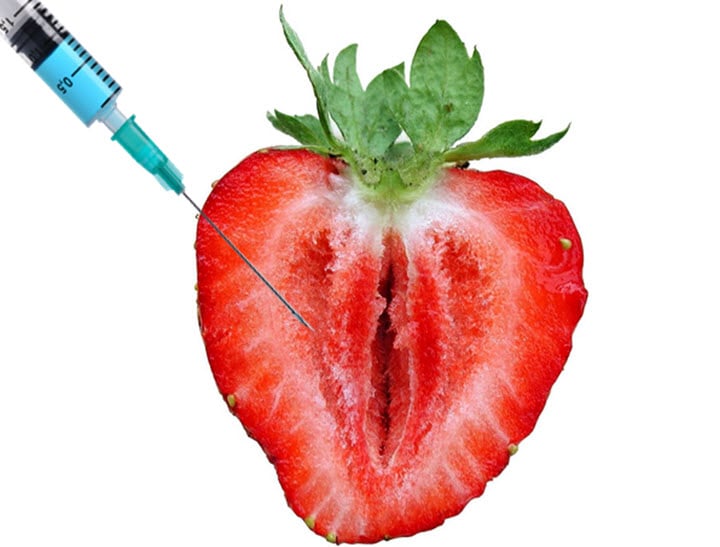 I stopped wearing shorts back in high school because of my "extra appendage," and when I wore jeans, the fabric would chafe my whole vagina. Sometimes during conversations I'd have to reposition myself in my seat because I could feel my inner labia jammed into my underwear.
I'd rush home and grit my teeth while pulling my labia apart, then sit with my legs spread, massaging my vulva with Shea butter to relieve the soreness. I tried, on many occasions, to tuck in my left labia, but it always found a way to roll back out—wrinkled, loose, and dangling.
My vulva weighed my entire body down.