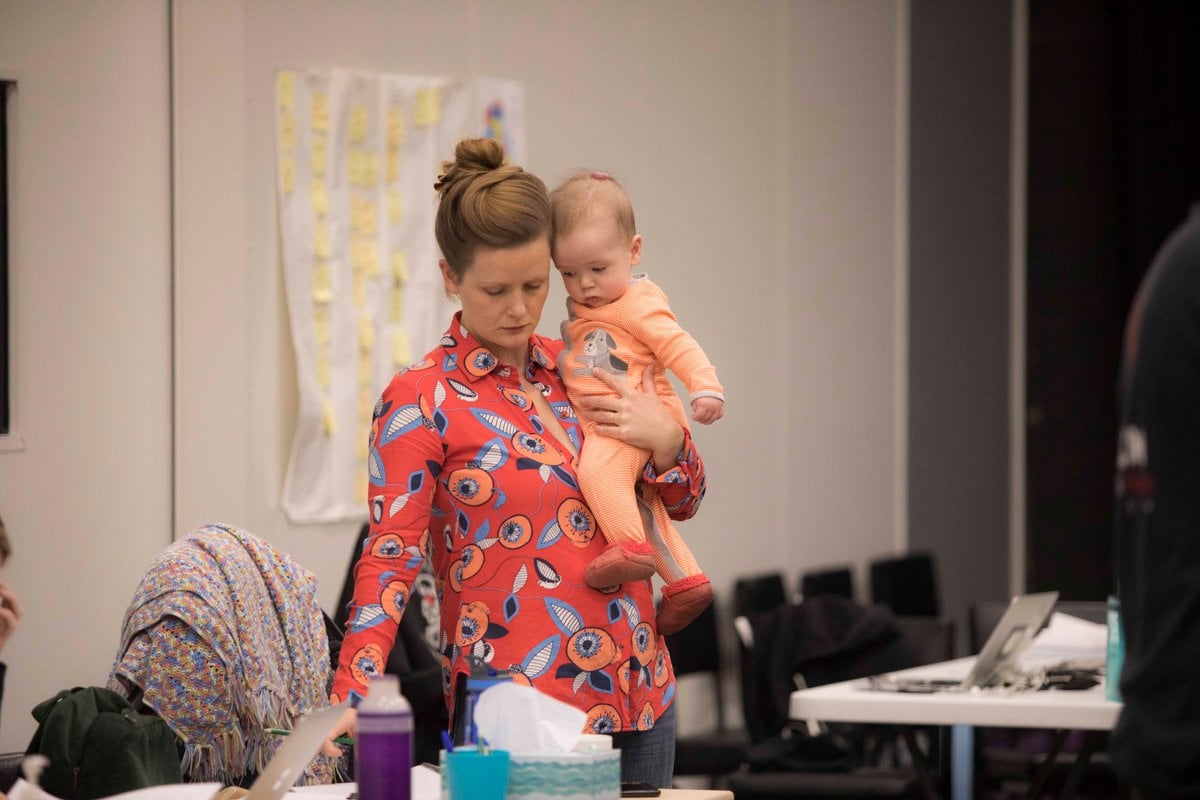 We've all wanted that Pretty Woman moment. Not just the handsome businessman delivering flowers on the fire escape or the opportunity to go back into a boutique to show a snooty sales assistant your shopping bags from a rival store. 
No, we want the moment where Vivian is overcome with emotion when she goes to the opera for the first time. That moment. 
Director Sarah Giles promises that audiences new to opera will be moved in the same way as Viv when coming to experience Opera QLD's La Traviata.
"Oh totally! It's exhilarating, stunning — they absolutely will," Sarah tells Mamamia.
The show promises it all: love, intensity, and heartache.
It was an intense love of music, theatre and sport at school that led Sarah to becoming an award-winning opera and theatre director, the career of her dreams.
"I was 16 when I directed my first play," she says.
"I found my posse of theatre lunatics and oddballs.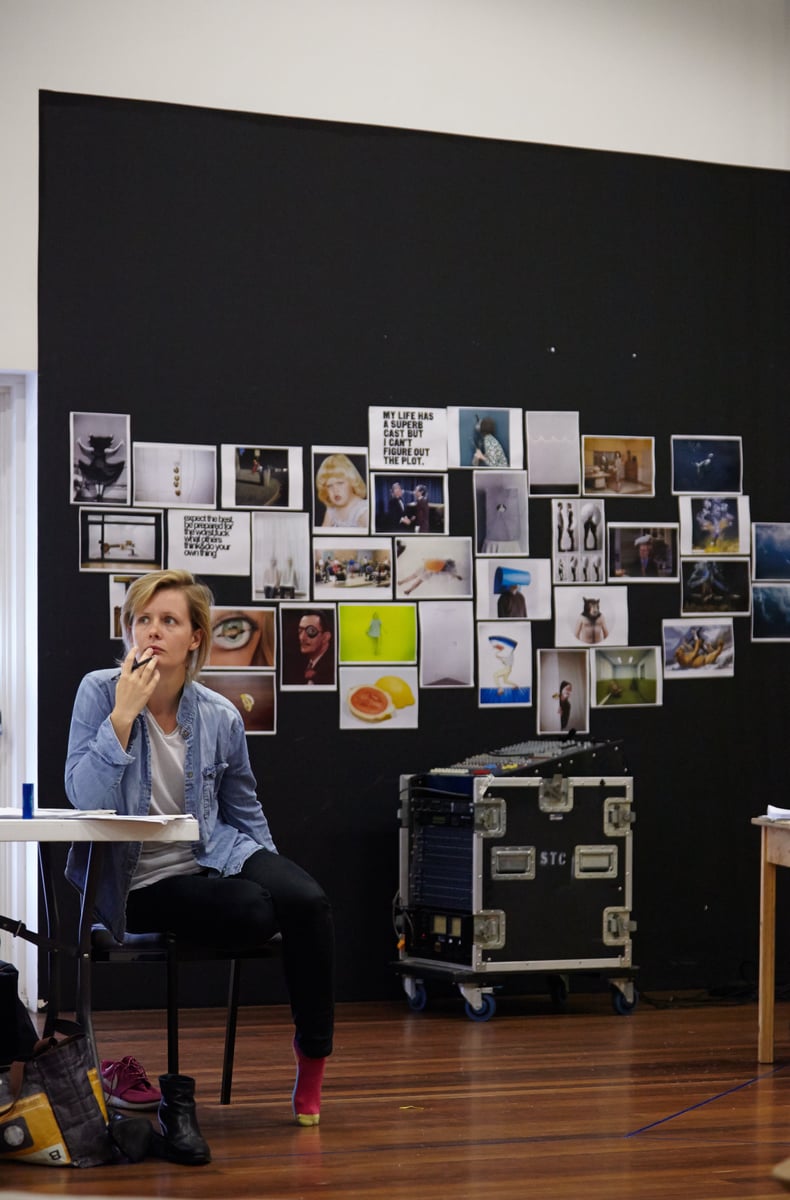 Director, Sarah Giles, in rehearsals for STC's Perplex, 2014. Image: Grant Sparkes-Carroll.
"At school I was called 'bossy' — a term used exclusively to describe women who show leadership qualities. All the elements of my favourite subjects and passions came together to lead me here."
Although "intrigued" by musical theatre, she hasn't directed a musical… yet. Plays and operas are where it starts and ends for Sarah.
"I've always loved music. I've performed and played music. My first experience of opera was when I was younger and backpacking overseas. I bought cheap standing room tickets and saw as many as I could.