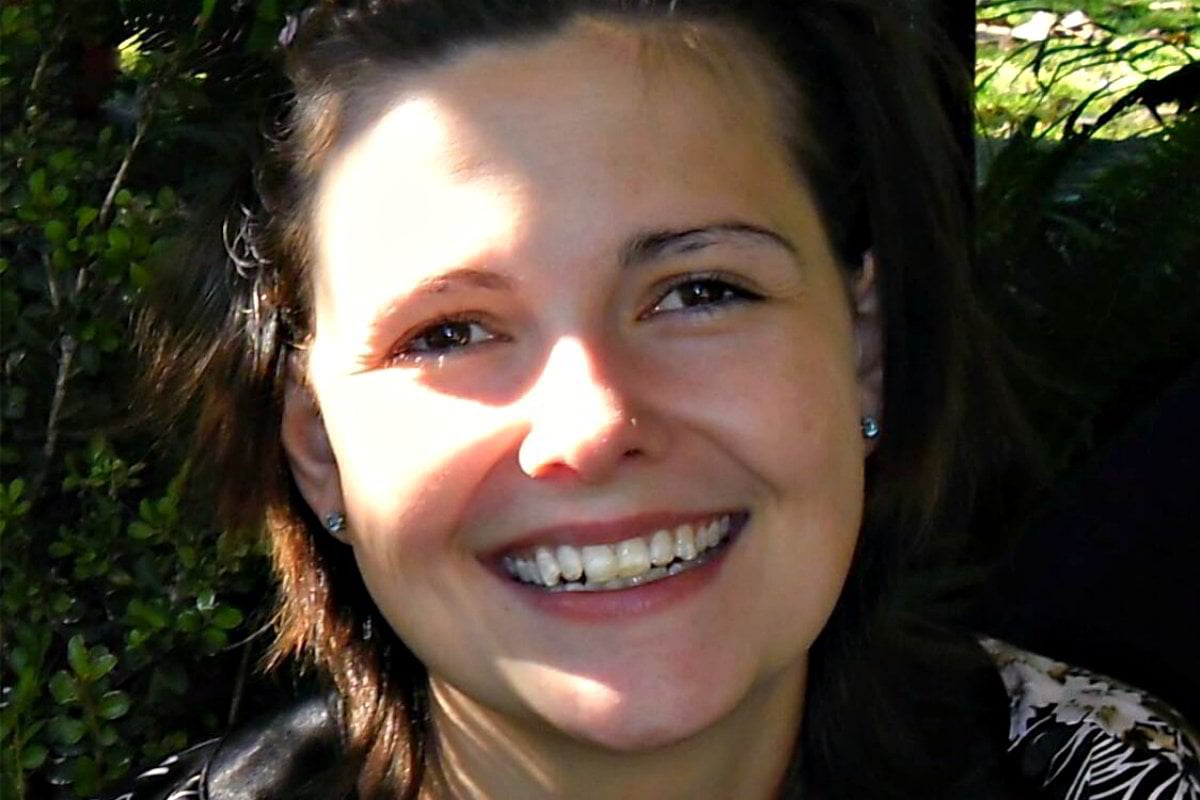 Warning: The following deals with domestic violence, which may be triggering to some readers.
An afternoon in early 2014, police were called to a property in Beenham Valley Road, Wolvi, a regional pocket near Gympie in Queensland's southeast.
Kirra-Lea McLoughlin had phoned 000 to report an alleged domestic violence incident. But when police arrived, she denied there was a problem, apologised for calling them, and turned them away.
One of the officers present was Jamie Pultz, then a first-year constable with Queensland Police.
Speaking on Australian Story, he claimed that he questioned Kirra about her partner's behaviour: had he hit her, threatened her, was she in need of help? Each time, she replied, "No."
Roughly six months later, the 27-year-old mother of four was dead.
There was more than 105 bruises on her body, and her cause of death was ruled to be a traumatic brain injury.
Six years on, no charges have been laid over Kirra's death. But a concerted quest for answers led by her mother, Alison Russell, and bolstered by a podcast co-created by Jamie Pultz, has put the case back in the spotlight.
That podcast, Beenham Valley Road, has been credited by Alison as the reason a coronial inquest was finally held at Gympie District Court this month.