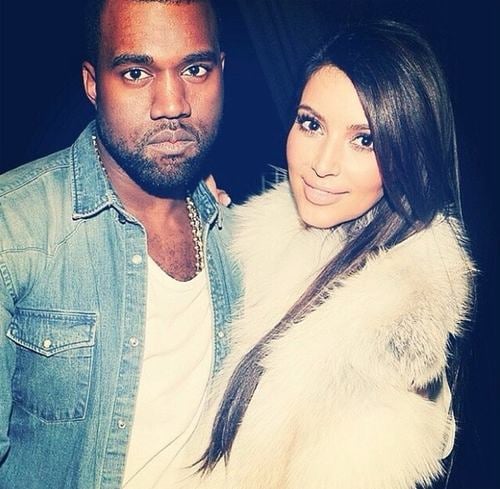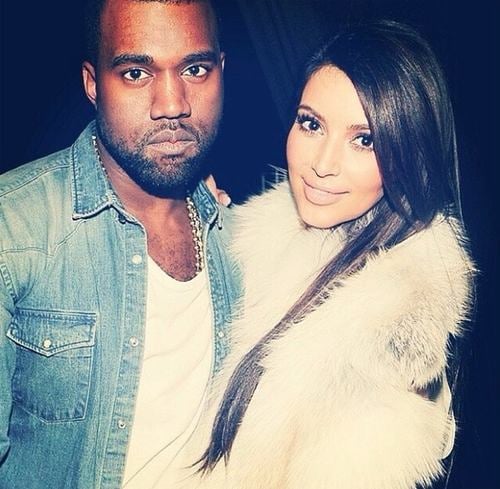 Has the world's most public couple just pulled off the world's most secret wedding?
In almost genuinely unbelievable news, Kim Kardashian and Kanye West may already be married.
We're hearing extremely loud rumours that the King and Queen of Tabloid, aka "Kimye", have already tied the knot. Their official wedding is booked in for 24th May, but according to French law, you have to live with your love-friend for 40 days in the country before you walk down the aisle. So apparently, Kim and Kanye got married in LA this week to solve that problem.
A "source" has told Life & Style: "Kim and Kanye are now married on paper. They got their license in California over the past few days."