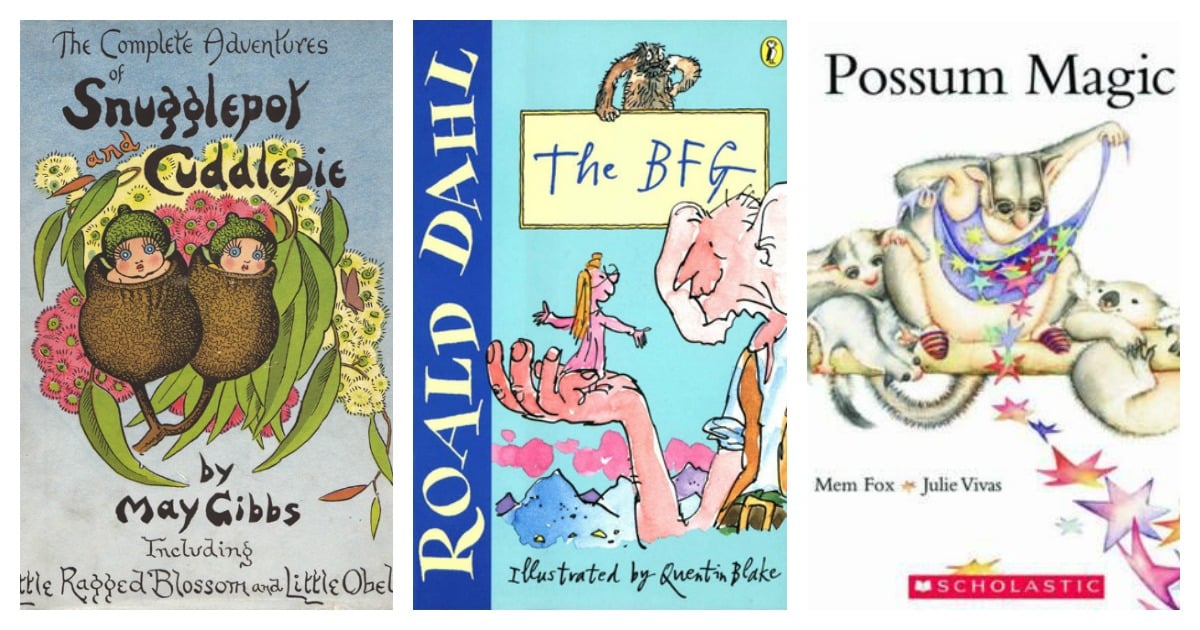 In a world where everyone declutters madly and things are thrown out as soon as they're not cool anymore, it can be hard to decide whether you should be keeping all those bloody kids' toys that are currently filling up the cupboards of your spare bedrooms.
Really hard.
So, on the latest episode of This Glorious Mess, our parenting podcast with Andrew Daddo and Holly Wainwright, we decided to ask our brains trust (read: you) what we should not be konmari-ing and keeping for those potential grandkids.
Here's what you said:
The kids books you should keep forever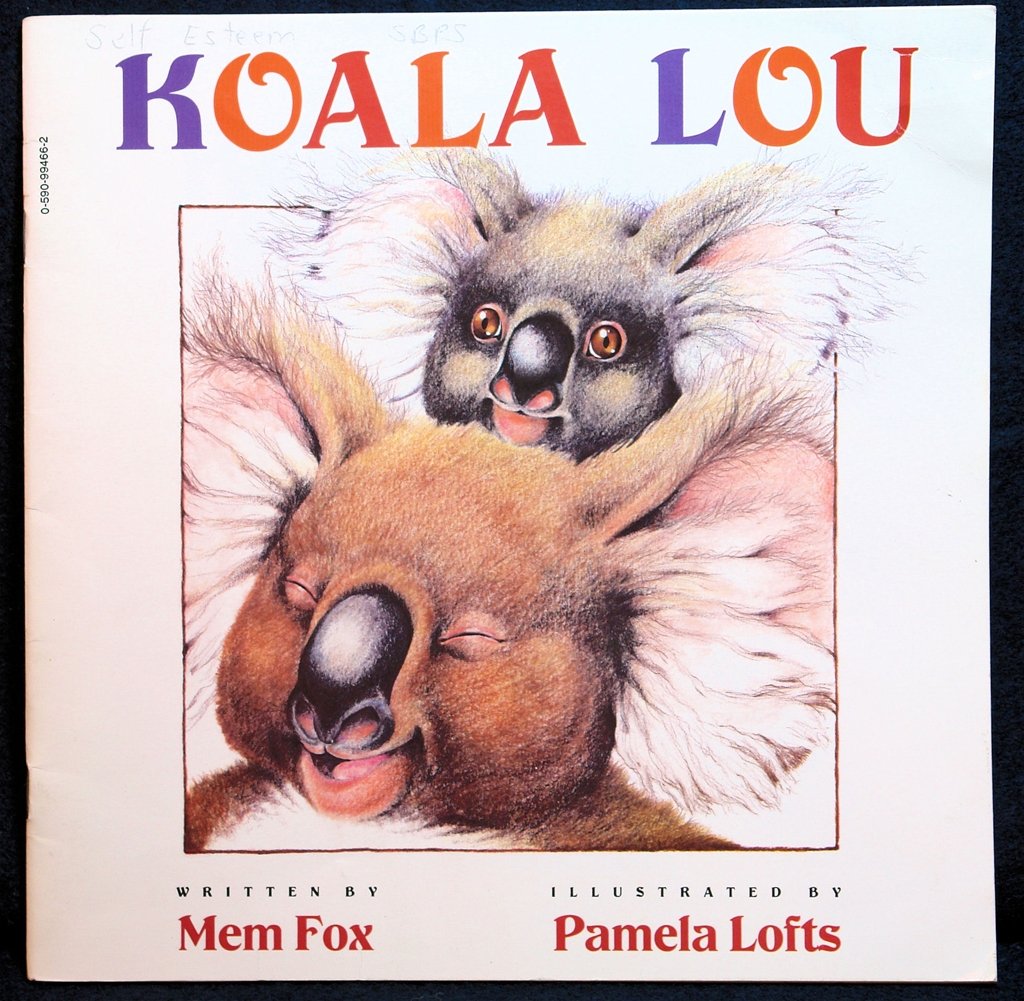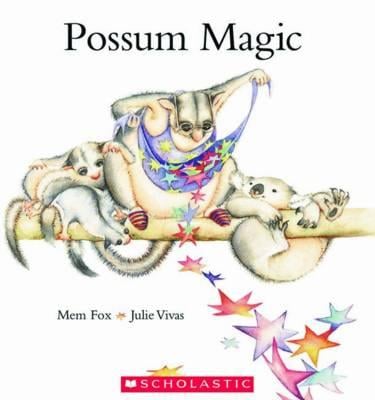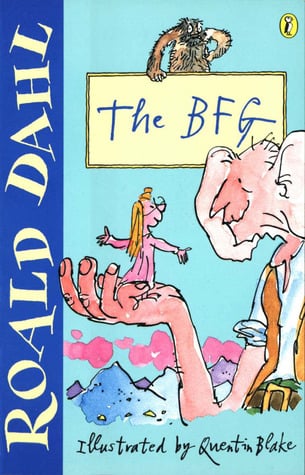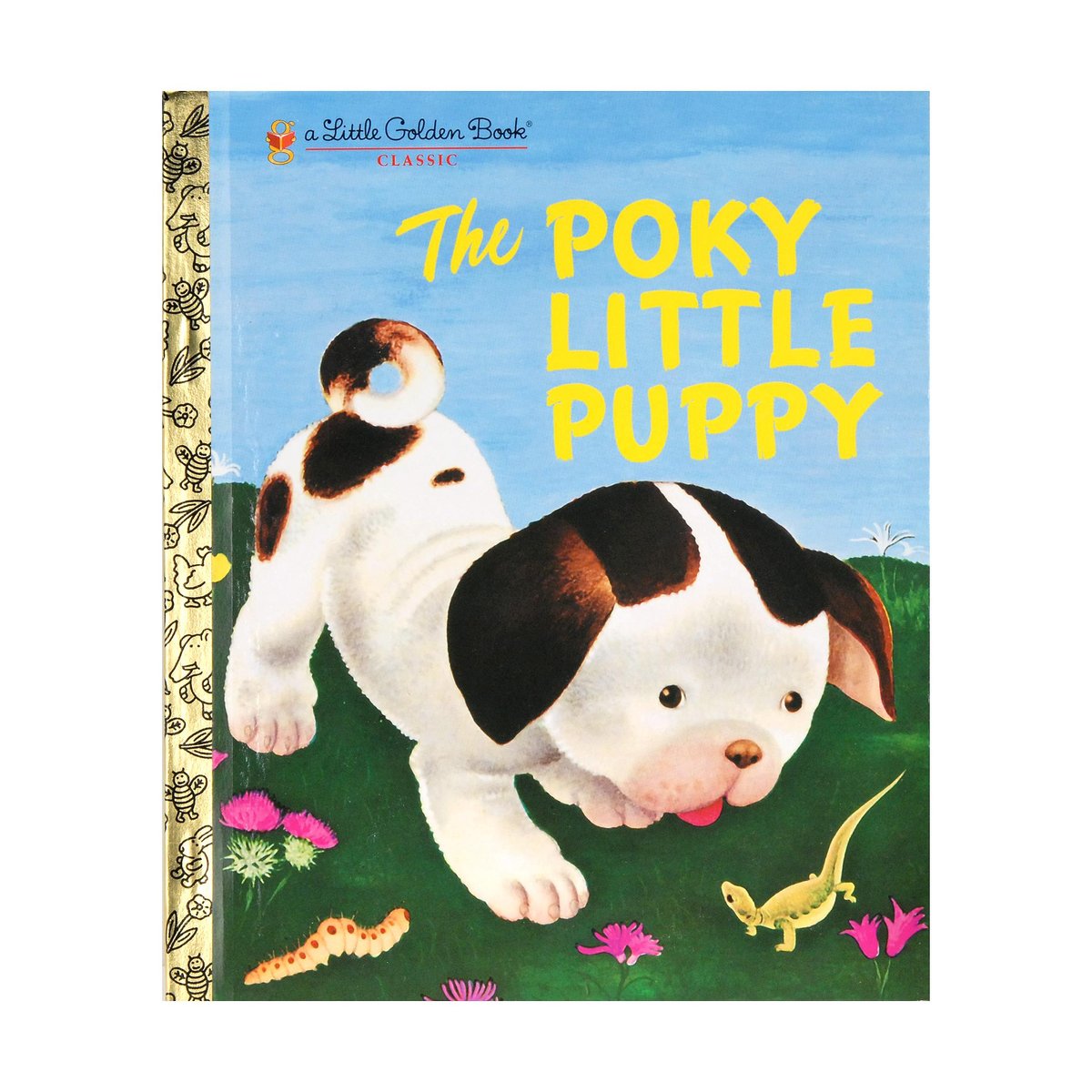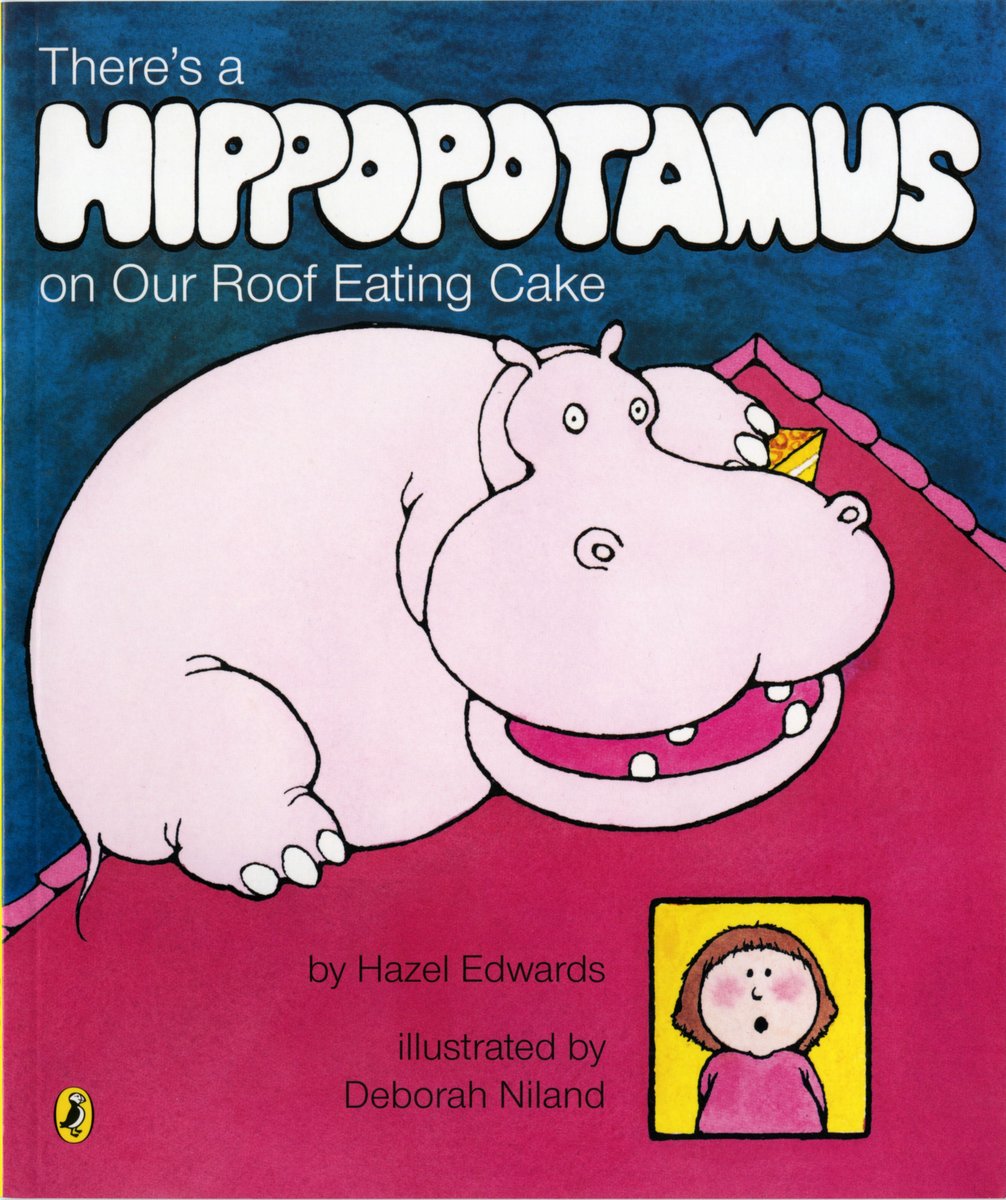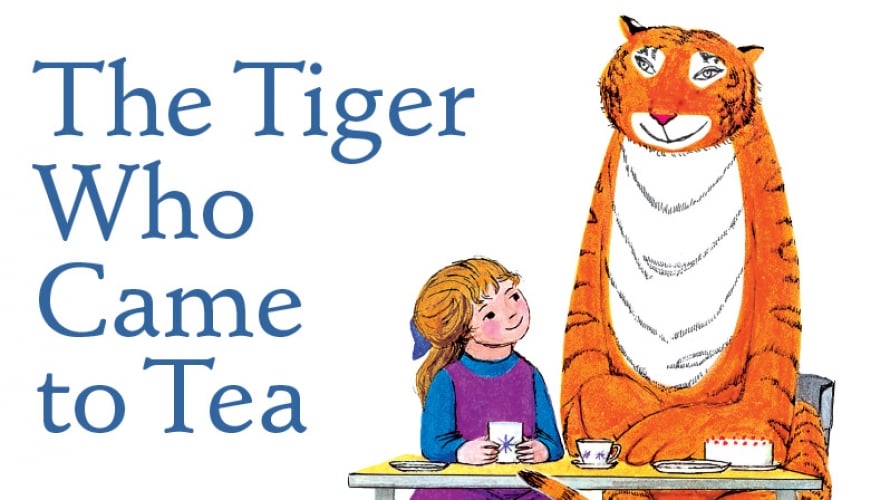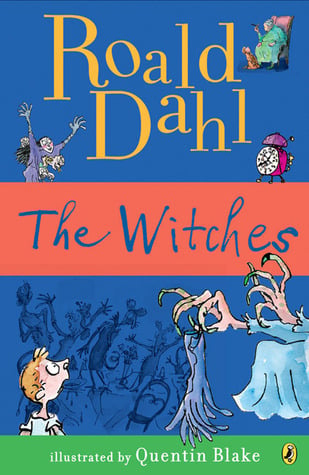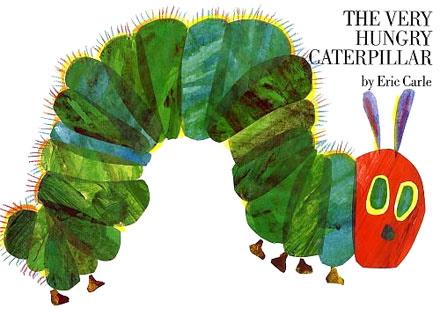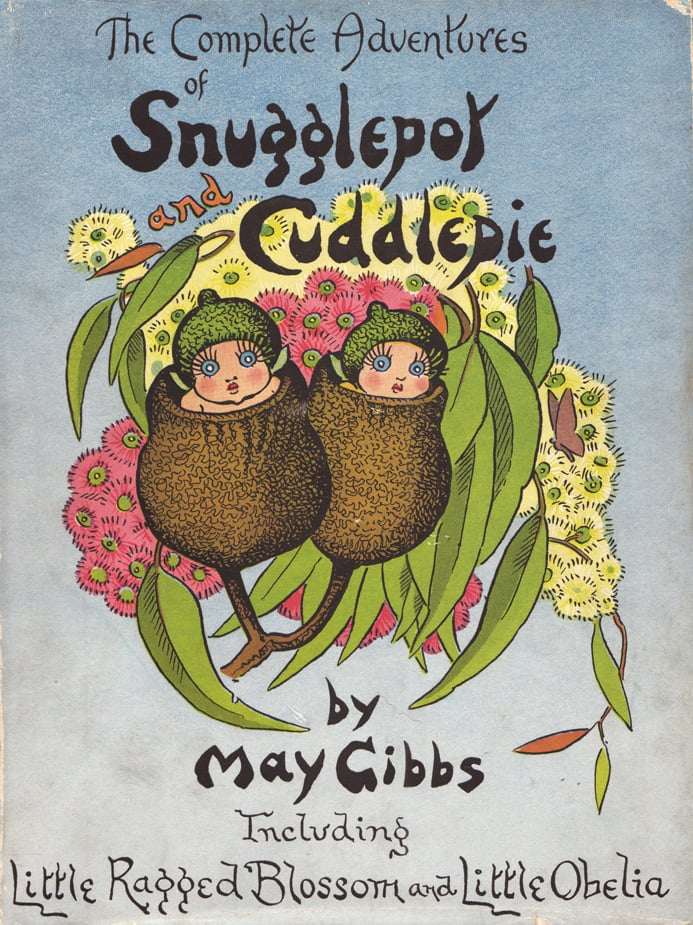 I boxed and stored my children's favourite books. I also included a letter to my children about how special these books were to us as a family and information about everyone's favourites and a few funny memories. I gave the box back to my children to open together when we were expecting our first grandchild 5 years ago. It was so beautiful to revisit these stories together years later and to read the letter. We also saved the kids old matchbox cars. Our grandchildren love the history of all of these items. – Andrews Lee
This Glorious Mess is the podcast with stories of family life. Hosted by Andrew Daddo and Holly Wainwright, subscribe in itunes, get it in the Mamamia podcast app, or listen here:
Are you keeping anything?