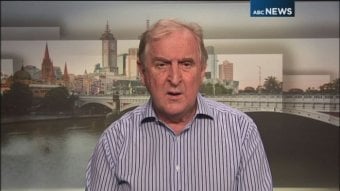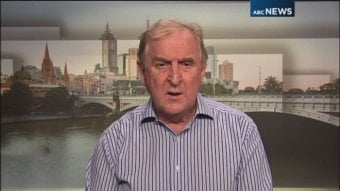 This is Kevin Donnelly.
He is the man who has been chosen to review the national school curriculum by Education Minister Christopher Pyne. In other words, he's in charge of the conversation about what our kids are going to learn at school.
Gone are the days when you just learned reading, writing and arithmetic. The school curriculum in now a political football of epic proportions. And it's currently having the sh*t kicked out of it by both sides.
Dr Kevin Donnelly is the founder of the Education Standards Institute (an organisation which "favours an education system based on … a commitment to Christian beliefs and values") and former chief-of-staff to Liberal Party Minister Kevin Andrews.