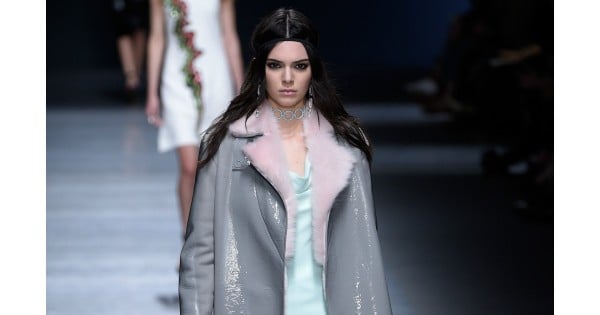 Kendall Jenner has narrowly escaped injury in Milan, after she was forced to jump from a moving car before it crashed.
The model/
Kardashian
family starlet was getting out of a car after it started rolling backwards, with the driver believed to have forgotten to put on the handbrake before getting out to escort Kendall into the building.
You can see the whole thing here:
Kendall was almost struck by the car door before noticing and quickly getting out of the way. She then stood in shock and watched the car roll back and crash into a post.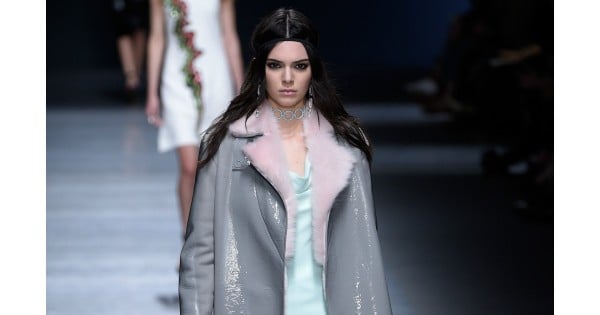 Kendall, 20, was on her way back to hotel after walking for Versace as part of the Milan Fashion Week.
Watch: Kendall pranks Kim Kardashian, calling her pretending to be pregnant. 
Mamamia is funding 100 girls in school, every day.
So just by spending time with Mamamia, you're helping educate girls, which is the best tool to lift them out of poverty.
Thanks for helping!