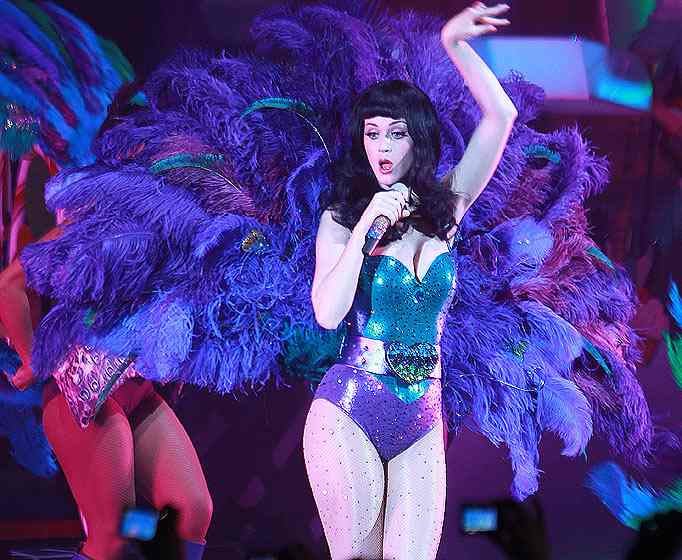 This is a full-blown, candy-cane flavoured lyrca, pop music scandal.
Katy Perry appears to have plagiarised every single costume she's ever worn from a 1950s comic strip character called Katy Keene.
The bright blue hair, the '50s black bob, the jungle costume, the naughty Santa outfit, the racially insensitive geisha get-up, the Cleopatra film clip… ALL OF IT. STOLEN. Stolen from an Archie comic's character.
The evidence is compelling. Are you ready for this? Like, really ready to have your world rocked and your mind moderately blown?
Meet the comic character Katy Keene…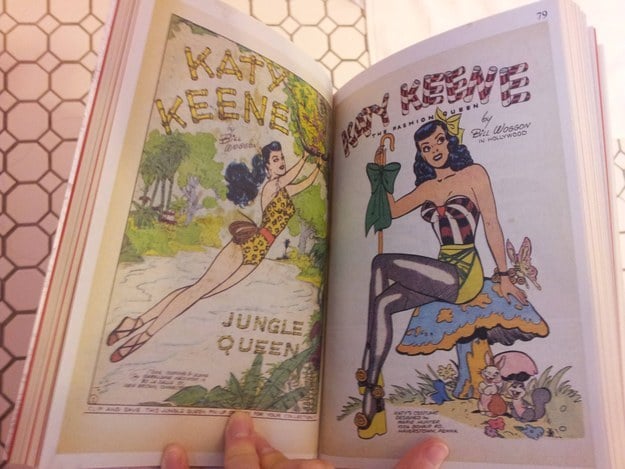 Look familiar? Yeah, that's because she looks exactly like Katy Perry. Right down to the candy-cane font.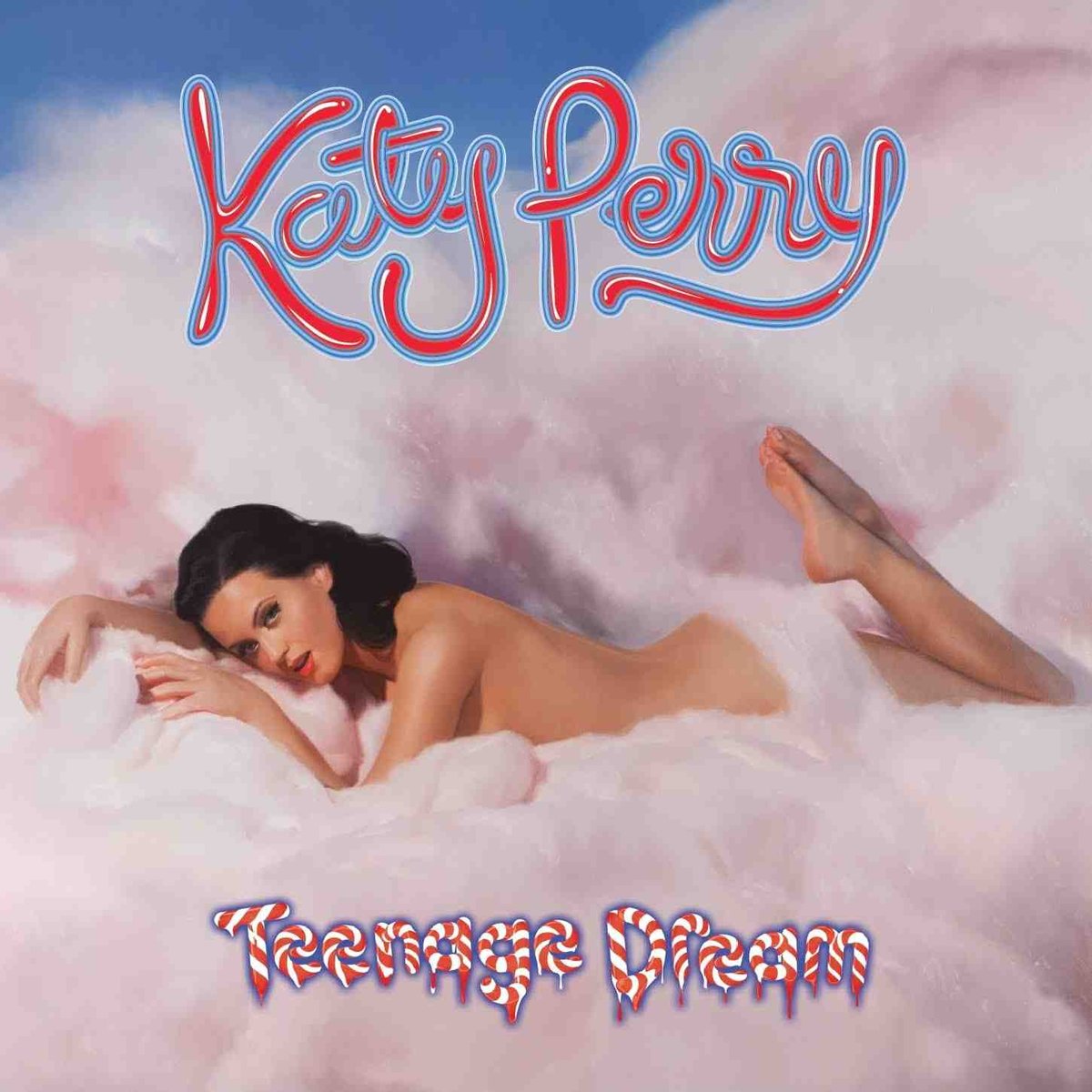 Here's Katy Keene in a heart-shaped dress with bright blue hair…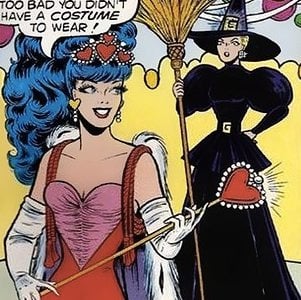 And Katy Perry in exactly the same dress…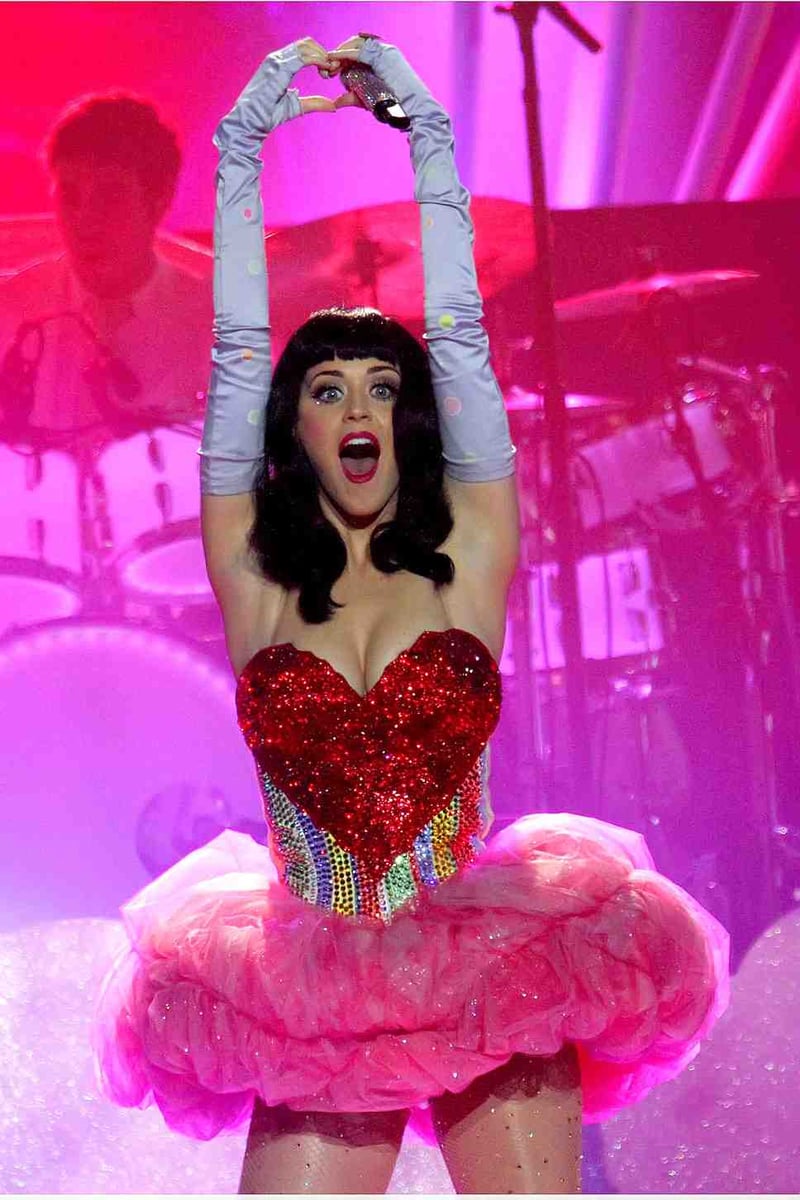 Katy Keene in a jungle outfit…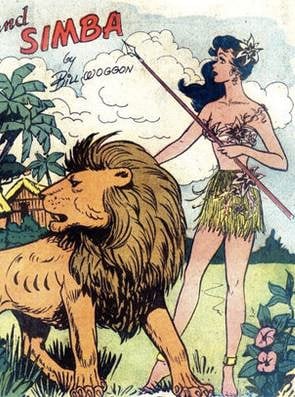 Katy Perry in her film clip for "Roar" the single…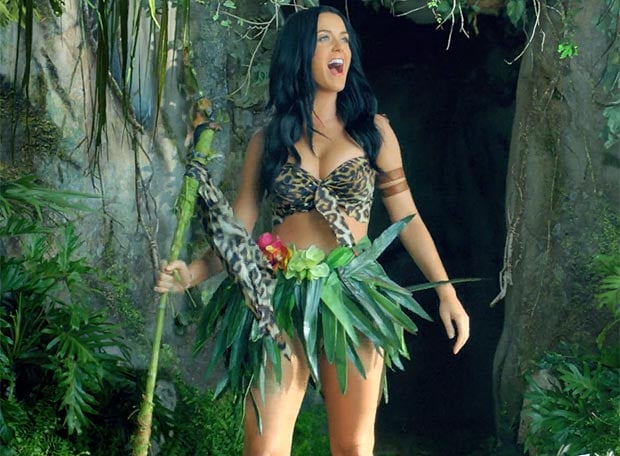 Katy Keene dressed as Cleopatra…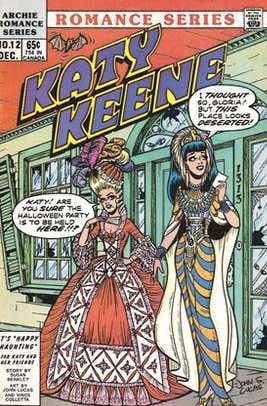 And Katy Perry goes Cleopatra style…
Katy Keene is a deeply inappropriate Geisha costume that was potentially less offensive back in the day…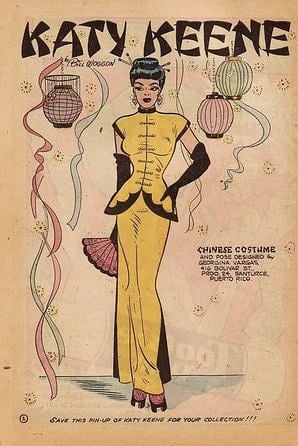 Katy Perry's Geisha performance at the MTV awards…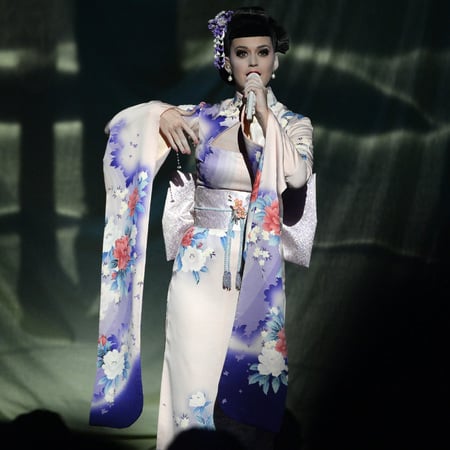 Katy Keene as a human butterfly…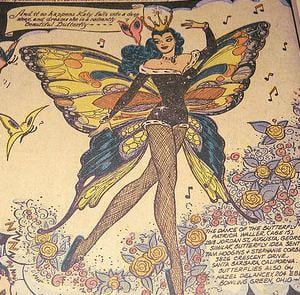 Katy Perry as a human butterfly…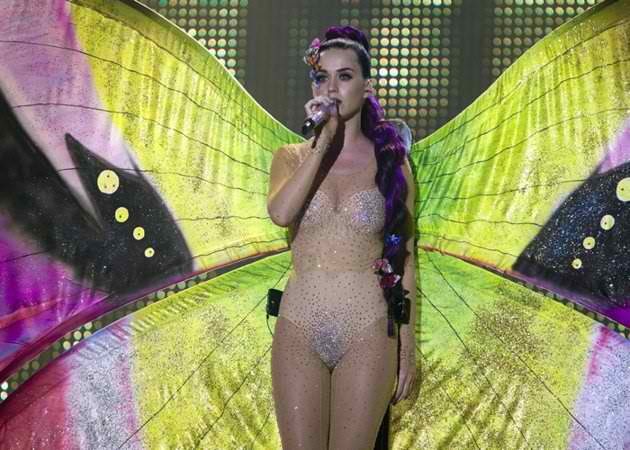 Katy Keene in a peacock costume…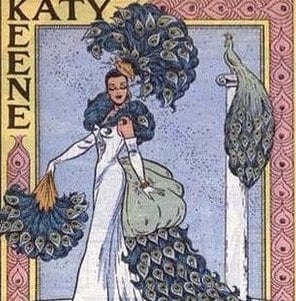 And Katy Perry dressed as a peacock…
WHOA, right? Full-scale, Katy Perry-themed costume scandal.
The evidence is compelling.
Katy Perry is Katy Keene. Has she ever thanked Katy Keene for the costume inspo? Has she ever acknowledged that she took all her outfits from a 1950s Archie comic?
Follow Mamamia Fluff on Facebook

Mamamia Fluff brings you the most awesome celebrity news and gossip from around the world.
When famous people misbehave, get married, have babies, or do something ridiculous – you'll be the first to know.