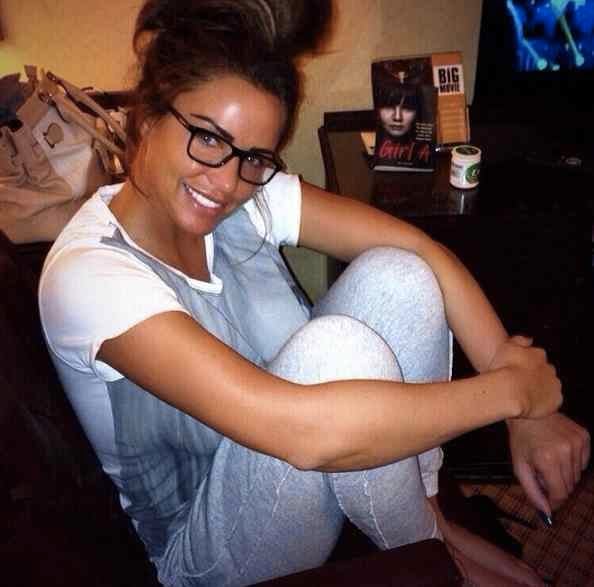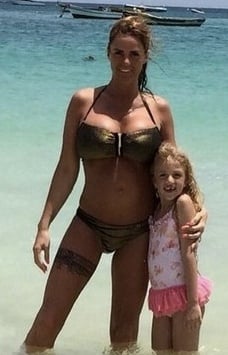 This is almost unbelievable.
British glamour model Katie Price (the model formerly known as Jordan) is six months pregnant with her fifth child… But she didn't realise until just now.
She was on a holiday with her family when she started getting stomach pain but didn't even think of the possibility that she could be making a small human in her belly until she got home.
The 35-year-old reality TV star (who used to be married to Peter Andre) told Now magazine that she "didn't feel pregnant".
"The day we flew home, we all got into the house at 1am and I thought the first thing I'd do when I wake up is a pregnancy test. When I did it, it came up positive."
Katie's already a mama to four children – Harvey, Junior, Princess and Jett. She's married to her third husband, Kieran Hayler.
As recently as March, Katie addressed rumours that she and Kieran were busy making babies:
"I was amused to hear that a mag says I'm trying for a baby girl. Jett is only six months and I haven't got my body back yet! The last thing I need right now is another screaming baby," she wrote.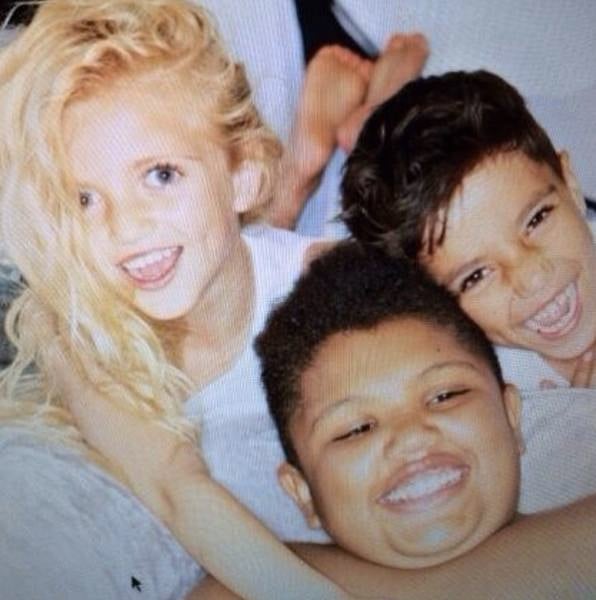 "It's true I don't use contraception but I'm not planning to get pregnant and I'm not on a special baby diet."
Follow Mamamia Fluff on Facebook

Mamamia Fluff brings you the most awesome celebrity news and gossip from around the world.
When famous people misbehave, get married, have babies, or do something ridiculous – you'll be the first to know.