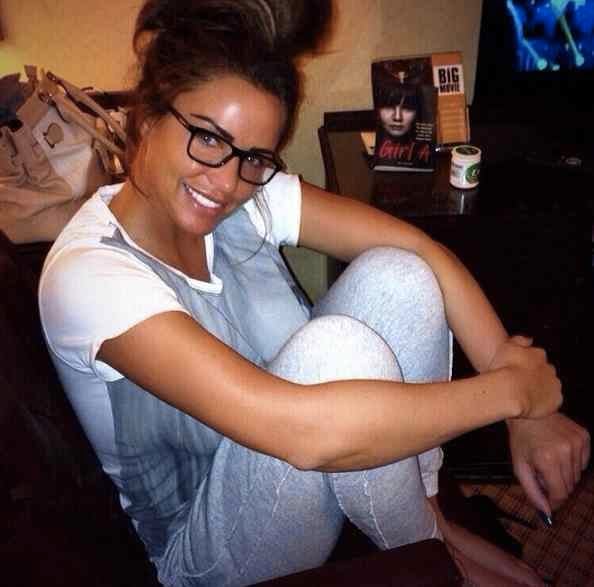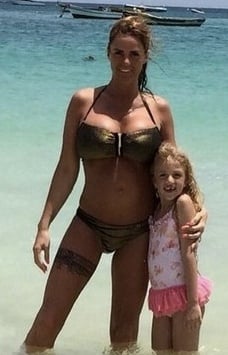 This is almost unbelievable.
British glamour model Katie Price (the model formerly known as Jordan) is six months pregnant with her fifth child… But she didn't realise until just now.
She was on a holiday with her family when she started getting stomach pain but didn't even think of the possibility that she could be making a small human in her belly until she got home.