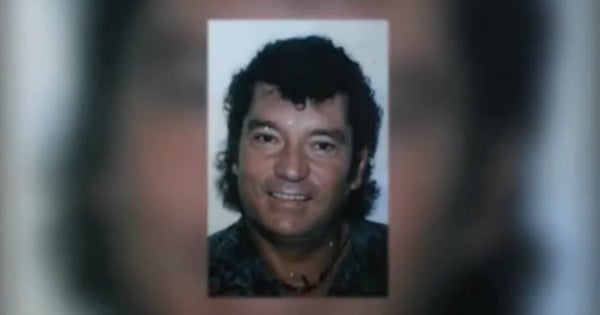 The real-life story of a New South Wales abattoir worker who murdered, skinned and hung her de facto partner is set to be made into an Australian feature film.
It was 16 years ago that Australia learnt of John Price's gruesome end at the hands of his partner, Katherine Knight, who had planned the murder over a number of days and removed his head to keep as a souvenir.
"The last minutes of his life must have been a time of abject terror for him, as they were a time of utter enjoyment for her," Justice Barry O'Keefe said at the time of sentencing.
Knight was arrested by police on 1 March 2000. She was found at her home sleeping, with slices of Price's buttocks served on plates ready for their children's dinner, with bloodstains on the floor and his head in a boiling pot on the stove. Thankfully, police made it to the scene before the children arrived home from school.
Knight was convicted of the murder and sentenced to life in prison in October 2001, the first woman to ever receive the sentence in Australia.
Peter Lalor immortalized the crime in his highly acclaimed book Blood Stain, which will be the basis for the film script.
Knight has consistently refused to speak with Lalor.
"[Her partner] knew she was trying to kill him," Petor Lalor told news.com.au. "There was an inevitability around it."