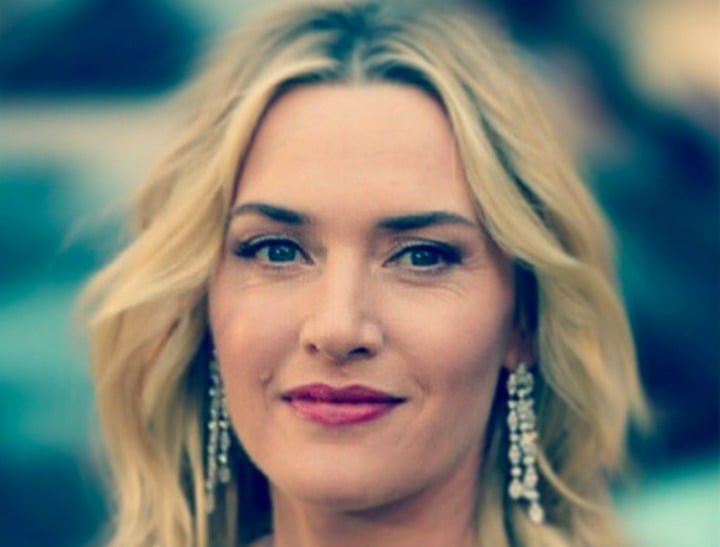 Kate Winslet's body draws more chatter than her acting.
A 2012 article in the Daily Mail opens with the line: "Kate Winslet famously struggled with her weight during the early years of fame."
Well, can you damn well blame her?
Winslet became a household name following her lead role in Titanic (1997) opposite Leonardo DiCaprio; a role which earned the then 19-year-old actress her second Oscar nomination. But despite her incredible early achievements on screen and stage, the fact Winslet possesses a slightly larger (still size eight-ten) frame than her acting peers, continued to dominate any press coverage about her.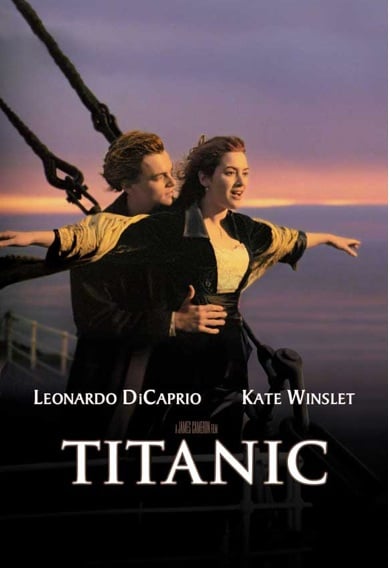 Reflecting back on those early days of Hollywood fame, Winslet told Vanity Fair, "When I was twenty I pretended it didn't bother me, but I felt very bad, I did. In front of journalists and the public I acted superior, but I was dying inside."
Fast forward almost two decades and you'd think Hollywood might have adjusted to having Kate Winslet and her shockingly different body around. After all, she's starred in countless blockbuster and art house films, borne three children, collected an Oscar, an Emmy, three Golden Globes and three SAG Awards along the way.
But no.
Hollywood and the tabloids continue to focus on what they think is the most interesting thing about this formidable woman: Her size.
Appearing on the cover of UK's Harper's Bazaar this month, Winslet was asked (amongst other things): "Are you dieting?" "What do you think of botox?" "How do you feel about your body?"
Ugh. Stop it. Just, stop it.
Winslet didn't bitch and moan, she simply replied with the dignity and class of a woman who has been asked these questions so many times they have become as perfunctory as 'how are you'?