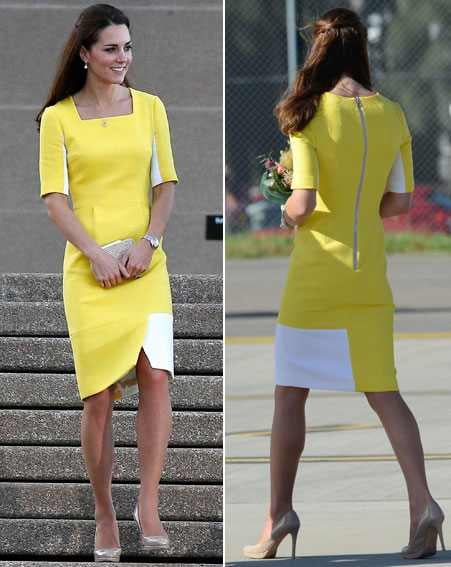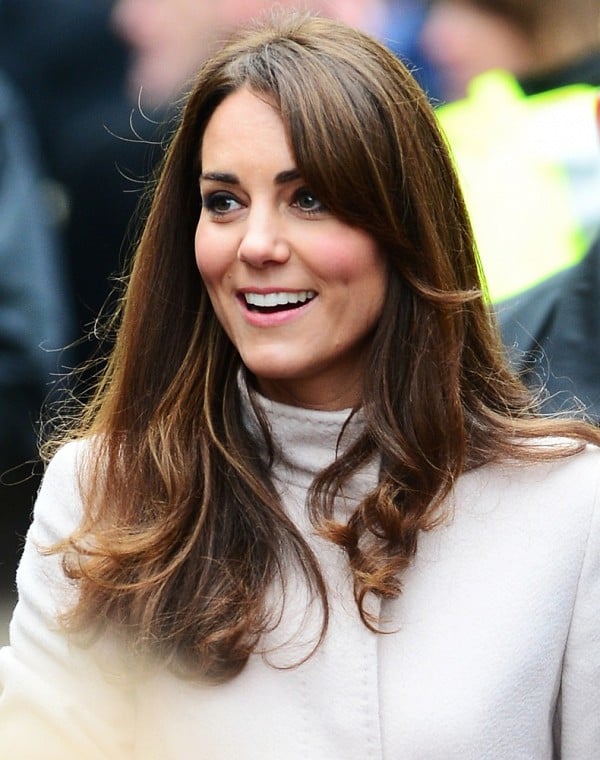 Catherine, the Duchess of Cambridge? More like Her Royal Hotness, The Duchess of Style – am I right?
Whatever her title, Kate Middleton's tour of Australia and New Zealand has basically been a one-woman fashion parade. Kate's been flawless at every single possible moment, though we are mildly concerned that she and William might get RSI in their right hands from eleven non-stop days of waving.
Without further ado, we present to you, The Most Magical Things Kate Middleton Has Worn While Waving To The Convicts.
Let's start with a local goodie, shall we?
1. The Confused Beach Goddess.
Wearing sky-high heels to the beach is usually an extreme Don't Even, but the girl's a Brit so she may not actually be familiar with the concept of sand and surf and the general barefoot attire expected. Plus, this beautiful lacy dress is by Aussie designer Zimmerman and it's the fanciest human-size doily we've ever seen.